Gionee S9 and S9T Just Passed Through TENAA Revealing Specs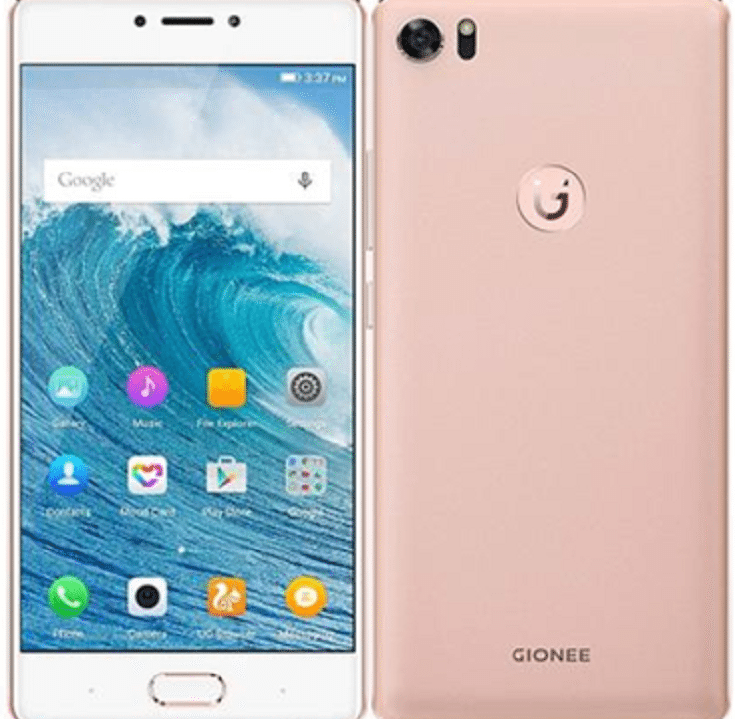 The upcoming Gionee S9 and its S9T variant just passed through TENAA's Caudine Forks, getting certified sort to speak. In case you don't know what's TENAA, think FCC with a twist, meaning that the Chinese regulatory agency TENAA is more transparent than its US counterpart FCC with regard to disclosing the tech specs of the devices which receive certification. Whilst FCC plays it on a mysterious side, TENAA spills it guts, singing like a canary, to use the parlance of our times.
Hence, once a smartphone passes through TENAA, it's open season for leaksters and news agencies, hence today's news about the Gionee S9. So, let's see what Gionee has in the store for us. According to TENAA's documents, the Gionee S9 will come with a 5.5 inches wide display of Full HD 1080 resolution. The S9 will come in two flavors, as I already told you in the preamble. The S9T is the sport-coupe version, as it's a tad faster than the vanilla Gionee S9, boasting a chip-set with the CPU's clocked faster. The Gionee S9 features an octa core (eight core) system on chip architecture, with the CPUs clocked at 1.8 GHz.
The amount of RAM on-board is a plentiful 4 GB while the native storage capacity is 64 GB. If that's not enough for you, rest assured, as you'll find a micro SD card expansion slot at your service. The main snapper has a resolution of 13 MP, while the selfie camera is capped at 5 MP. The Gionee S9 comes with dual SIM capability and a 3000 mAh battery to keep the lights on. The chassis is relatively thin, standing at 7.4 millimeters and what's strange is that the S9 is only available in a gold colorway.
The Gionee S9T comes with the CPUs clocked higher, at 2 GHz and it weighs more than the S9, standing at a massive 200 grams. As these 2 smartphones already got certified by TENAA, it's pretty clear that they'll be released officially in a matter of weeks if not days, so stay tuned.
source: TENAA (1), (2), via Times.News.co