Nokia D1C Pictures and Specs Leaked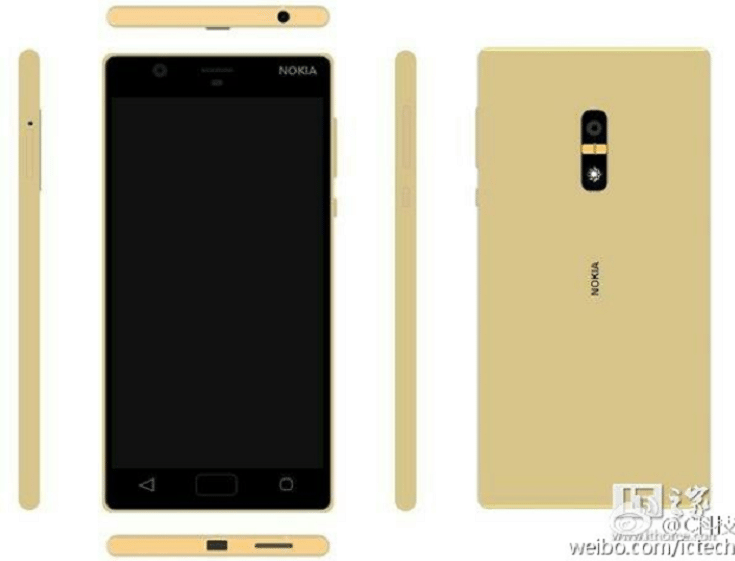 The return of the (former) king is near and today we just received some leaked photos of the future Nokia D1C together with some tech specs, which unfortunately are pretty far from spectacular. So, to begin with, the Finnish smartphone manufacturer (that's Nokia for millennials) will mark its epic come-back in 2017, as the non compete clause between Nokia and Microsoft which banished the former from manufacturing its own devices will expire in the last quarter of 2016.
Basically, from 2017 Nokia will be able to return in the big game, to step up to the plate and do what it used to do best: epic smartphones, feature phones and the whole nine yards. This is nothing short of a historic moment, at least in my view, and the internet is already fizzing with rumors and speculations about the brand-new Nokia smartphones which are to be launched sometime in 2017. One of them is the Nokia D1C , a mid-ranged droid and this baby already seen action, as it was spotted on the AnTuTu benchmark and Geekbench running on Android 7.0. On a side note, can you imagine how the smartphone world would have looked like today if Nokia's management would have switched to Android 5 years ago instead of being lured by tricky Bill Gates and his failed WP OS?
Today's leaked pictures of the Nokia D1C arrived to us courtesy of Weibo, the Chinese based micro blogging website and the snapshots reveal the smartphone in white, black and gold colorways. The gold version comes with a finger print sensor, whilst the others don't have the respective feature, which is very strange, so you should take today's leaked images at face value.
The AnTuTu specs reveal Nokia D1C 's innards as it follows: a full HD 1080p display and a Qualcomm Snapdragon 430 system on chip, i.e. an octa core variety with an Adreno 505 GPU and 3 GB of RAM on-board. I don't know about you, but I would've expected a flagship, a come-back with a bang instead of just another mid-ranger.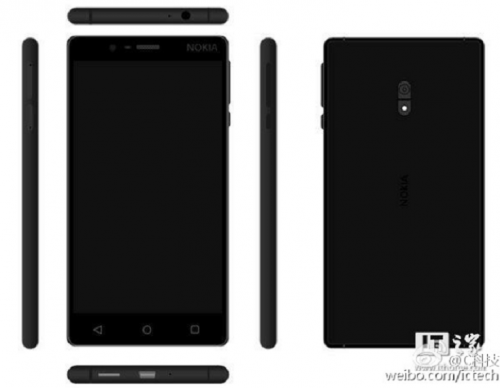 source: Weibo via AndroidPure