Samsung Galaxy S8 To Feature Brand New AI Assistant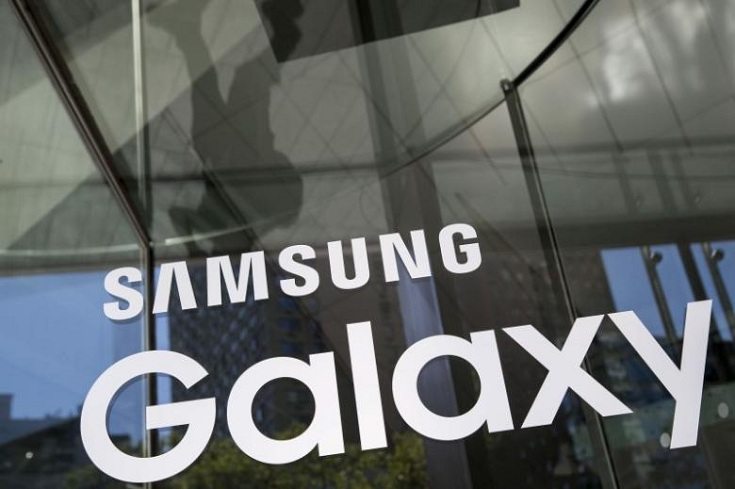 The upcoming Samsung Galaxy S8 is one of the most anticipated smartphones to arrive next year and today we just got word about one of its coolest features. Among many other rumors with regard to tech specs and design features, this one is the real deal, i.e. not a rumor but a hard fact: the S8 will boast a brand new-state of the art Artificial Intelligence based Digital Assistant.
If you ask me, that sounds like Apple's Siri on steroids and to confirm my theory,according to a report from Reuters, Samsung's Artificial Intelligence based digital assistant will be created by Viv, a company recently acquired by the Korean tech giant. It's interesting to notice that the guys behind Viv are the same people who created Apple's digital assistant, Siri. Now, the question is, how different the Korean Siri will be from its western counterpart? Well, that remains to be seen soon folks.
According to the aforementioned report, we have another good news about the AI digital assistant: unlike Apple's Siri, this baby will be open to developers, meaning that it will be able to perfectly integrate new features and work together with third party apps/services and things of that nature. One of Samsung's executives told Reuters that, let me quote: "developers can attach and upload services to our agent."
Samsung's AI digital assistant will also be available to other devices, the likes of home appliances and smartwatches. As you already know, the current Samsung smartphones feature the S Voice assistant, but the S Voice is inferior to Google's Assistant or Apple's Siri, not to mention Microsoft's Cortana. The new Samsung assistant (or Siri 2.0) will come with the improbable Bixby moniker. After the Note 7 fiasco, Samsung needs a brand new and fire-proof flagship smartphone to clear up its reputation and also to lure back its lost customers (that's a fact) from all over the world. Let's hope that Bixby and the Galaxy S8 will make Samsung Great Again!
source: Reuters