Uber-Fast OnePlus 3T Confirmed by Qualcomm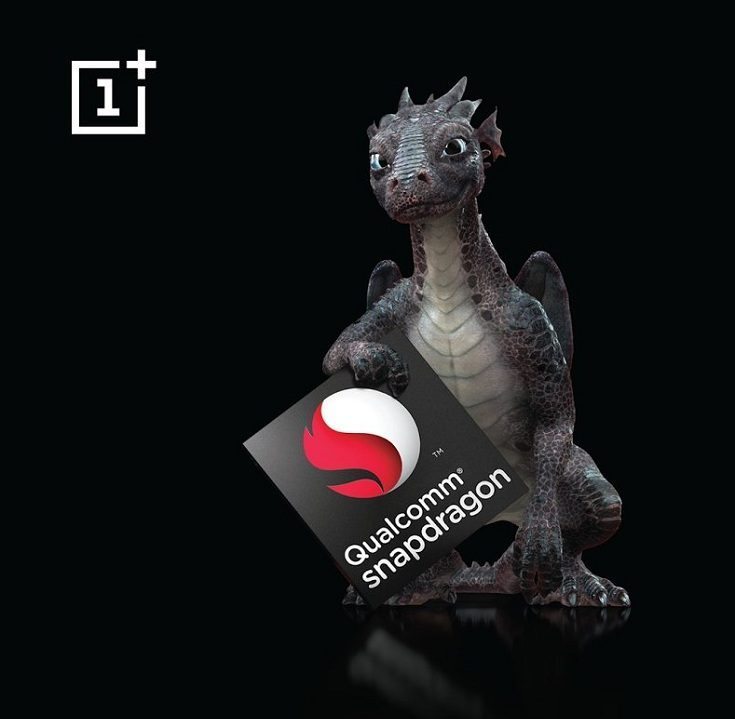 The OnePlus 3 was announced officially just a few months ago and it came with a bang, being one of the fastest (and cheapest) high-end smartphones out there, but today's news will make the geeks rejoice and stand in awe, as Qualcomm basically confirmed the imminent arrival of the OnePlus 3T. T stands for Thunder! most probably, as the new droid will presumably run on Qualcomm's latest and best Snapdragon 821 system on chip architecture.
Since the vanilla OnePlus 3 arrived, Apple launched their iPhone 7, literally throwing the ball in OnePlus's court sort to speak. Until now, the OnePlus 3 has been struggling with the benchmark-obsessed crowd, trying to keep or to regain, who knows, its former crown as world's fastest smartphone. There were rumors in the past about the arrival of a new generation, but today Qualcomm basically confirmed the speculations via Twitter, saying that something new is on its way from OnePlus and, the cherry on top, the respective device will run on their lates SoC architecture, the Snapdragon 821.
Enter the dragon, right folks? Together with the SD 821, the rumor mill has it that the new OnePlus 3T will boast a full metal jacket chassis, aluminum made, just like the previous generation, together with that awesome OLED display. However, what's under the hood is what matters the most in our "bigger, better, faster, more" dominated culture. Considering the fact that the current OnePlus 3 has up to 6 GB on board and runs on the QSD 820, the T flavor will presumably have 6 GB of RAM as a standard and who knows what else?
The company has always boasted the fact that it produces the quickest smartphones in the world at an unbeatable price, hencewe should expect the OnePlus 3T to live up to its street-rep and to arrive just before the holiday shopping season begins.