ZUK Edge Gets TENAA Certification, Reveals 5,5 inches Dual Curved Screen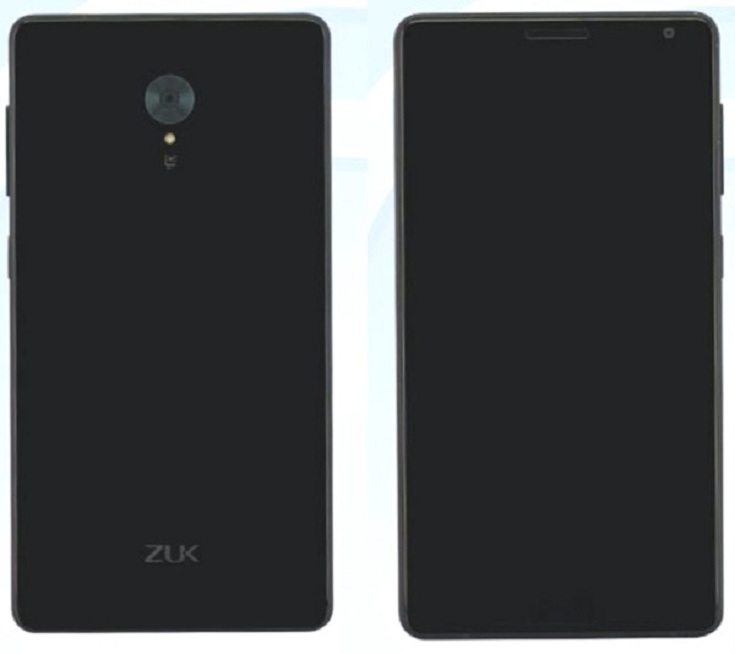 The ZUK Edge just passed through TENAA, the Chinese regulatory agency (FCC's equivalent), thus revealing its specs from which the most notable feature is the 5.5 inches wide dual curved screen. In case you're scratching your head wondering what is a ZUK Edge, well, your guess is as good as mine, because I must confess this is the first time I've ever heard about this company.
However, that means nothing in the big scheme of things, because big things have small beginnings, i.e. ZUK has a shot at achieving greatness just like any other company. So, as its name suggests, the ZUK Edge has an interestingly curved screen, on the right/left sides. The display is an IPS LCD variety of full HD 1080p resolution and thanks to TENAA, we get to know the rest of the specs, which are pretty interesting to say the least.
Currently, ZUK doesn't mean much for the average Joe Public out there.  Oh well folks, I have a feeling that things are going to change soon, check this out: the ZUK Edge which will probably be revealed officially in a matter of weeks now runs on Qualcomm's latest and best chip-set architecture, the mighty Snapdragon 821. Are you starting to get the picture? The ZUK Edge is basically flagship grade stuff and considering the fact that these guys must make a name for themselves, we should expect this premium droid to be available for peanuts price wise, compared to the likes of Apple or Samsung. Now, as per the rest of the tech specs, the ZUK Edge has 4 GB of RAM and 32 GB of native storage capacity.
There's also a 13 MP pixels main snapper which is capable of 4K video recording and  a secondary 8 MP unit for selfies/video calls. The smartphone runs on Android Marshmallow with the latest ZUI on top and it boasts a beefy 3000 mAh battery.