Samsung Galaxy S8 to Be Delayed Due to New Features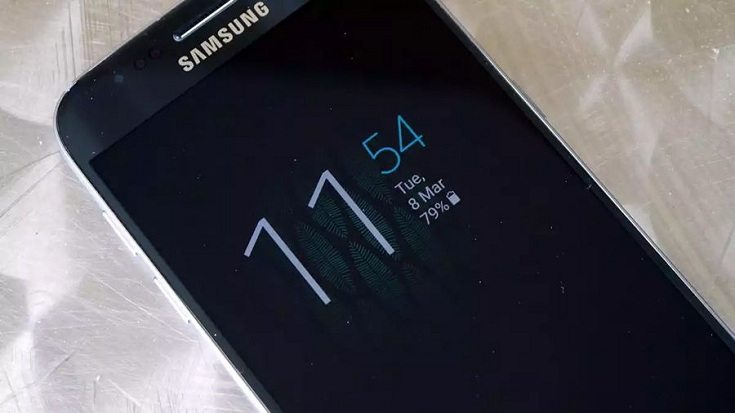 The rumor mill is having a field day with the upcoming Samsung Galaxy S8 flagship, despite the fact that its official launching date is at least three months away. To put things into perspective, the Korean tech giant has made a habit from launching its new flagship droids at Mobile World Congress (MWC), an event which takes place every year in February. The theory is that the new Samsung Galaxy S8 should be making its debut next year in February, because  that's what happened for the last three years in a row with regard to flagships.
Now, according to the latest rumors, the new Galaxy S8 will be delayed, slightly that is, but it will boast a new feature of which I already told you about, an uber-smart digital assistant. But that's yesterday's news, right? Chinese sources now claim that Samsung's R&D team is working frantically on a method that will permit them to incorporate the respective AI digital assistant into the smartphone (as opposed to a cloud-based solution). Sounds pretty interesting, right?
And due to the technological hardships presented by this innovation, the Samsung Galaxy S8 may be delayed until April of 2017. So, instead of making its debut in February at MWC, the Galaxy S8's launching date will be pushed no less than 2 more months, which doesn't sound very good for its fan base waiting for something new to wash away the stench left by the Note 7 fiasco. The "delay" rumor was reported by the Wall Street Journal and industry insiders also claim that Samsung is trying to find a way to summon Bixby (that's how they call the AI thingy) at just a press of a (physical) dedicated button.
Truth be told, pushing a button for summoning a virtual dude named Bixby is way more easier and intuitive than shouting its name. Also, the Bixby button may very well be the last button remaining on the Samsung Galaxy S8, but we'll just have to wait and see what happens.