Battlestar Galactica Squadrons soars onto mobile devices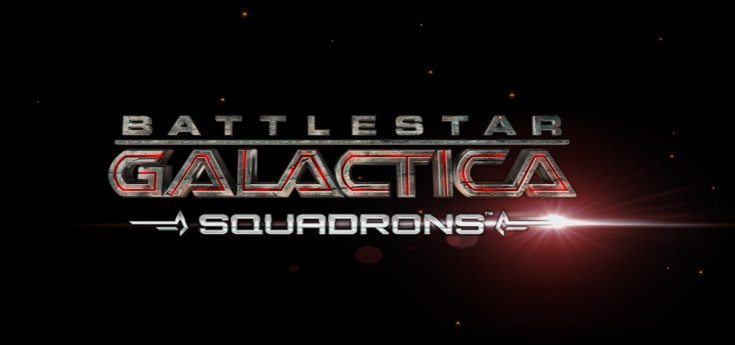 Battlestar Galactica has been one of the rare shows to be a hit in two different decades. The Battlestar Galactica Squadrons game is the lastest piece of the puzzle and it's a game that may give gamers a bit of Déjà vu.
BSG has a very large following between the original and reboot which was groundbreaking at the time. As with every successful franchise, there were plenty of spin-offs including ones that jumped from the small screen to the platforms. The Battlestar Galactica Squadrons game is one of the few official pieces of BSG mobile material out there, and it's pretty damned sweet if you want to relieve the remake.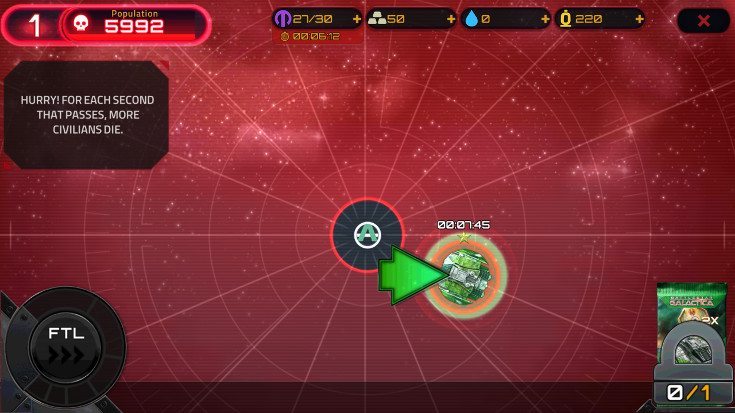 If you had hoped for an RPG to fulfill your dreams of continuing the BSG saga, you won't find it with Battlestar Galactica Squadrons. What you will get is a game that involves cards and space-based warfare with a bit of a twist. It follows the storyline from the new show perfectly (at least early on) and is complete with witty dialect from fan favorites. Not voice-acted, but the interactions are a nice surprise.
The gameplay consists of select ships from the fleet to send out into combat against the Cylon Raiders. You can get new ships through Blueprints found in packs and there are plenty of upgrades to go around. Card packs are involved as well and a stamina or P2P gauge, but we didn't dig into it enough to know how much of a hindrance it will be. From what we've seen thus far, BSG Squadrons has more than enough depth to keep you busy, but you may have to be patient unless you want to pay.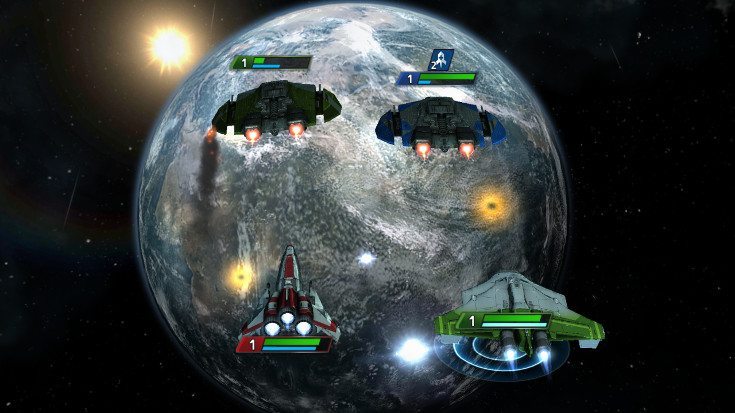 As a BSG fan, this was a nice one to see finally roll out. It's a great looking game and it was awesome to see Starbuck and some of the others again. If you loathed the reboot/remake/reimagining, this one definitely is not for you. On the flipside, fans of the new series will definitely want to check this one out. Battlestar Galactica Squadrons is available to download for free on Google Play or the App Store.