Bezeless iPad tipped to debut in March with refreshed iPad Pro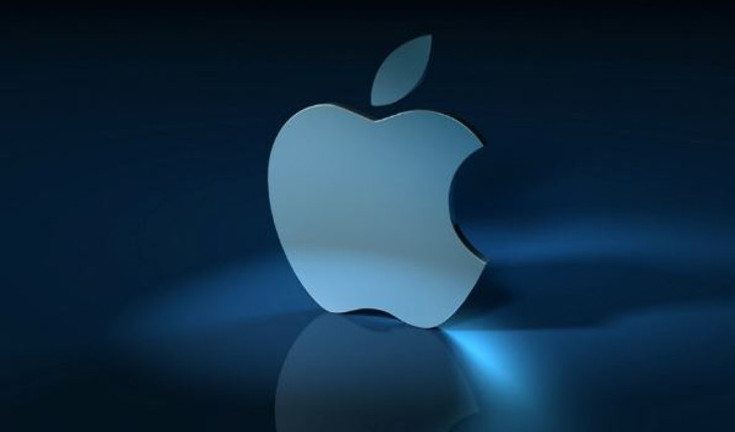 We cover a lot of smartphones here at Phonesreview.co.uk, of this there is no doubt. Tablets don't get the same amount of love unless it's a bezeless iPad that is. A new rumor suggests that's what we will see next year along with two new iPad Pro models.
As smartphones have gotten larger, the tablet market has gone shrunk. We don't see nearly as many tablet releases as we did before the rise of the phablet, but Apple hits us with a refreshed lineup every year without fail. The 2017 iPad lineup will debut as long as the world is still spinning although we could see something very special in March. It just won't be the new iPad mini.
According to a report from Barclays, Apple will release three new iPads in March of 2017. One will apparently be bezeless and clocks in between 10 to 11-inches but have roughly the same dimensions as the iPad Air 2. The 9.7-inch model will be a revamped version of the iPad Pro sans the Pro moniker as it will be sold as a cheaper iPad with the iPad mini. The other new iPad will be 12.9-inches and in the Pro class with a True Tone display.
For now, you will want to take the rumor of a bezeless iPad very lightly. We have heard plenty of rumors about big changes coming to the iPhone 8, but we aren't sure Apple has it in them to totally revamp both product lines in one year. They move rather slow these days on the design front. If they do surprise us and drop a bezeless iPad you can bet it will be in very high demand and the top-selling tablet of 2017.
via – Apple Insider