NES Classic Edition prices soar as supply runs dry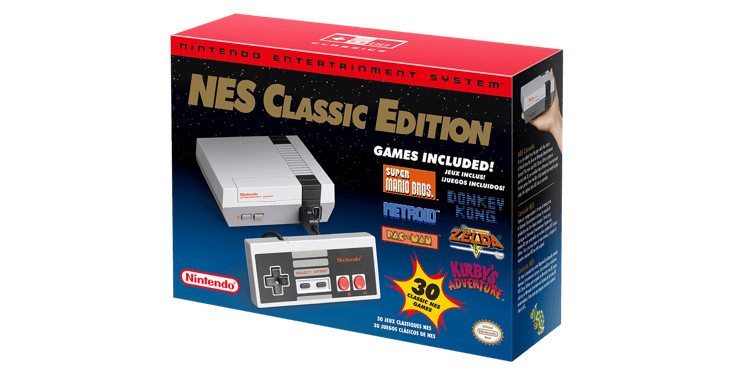 A few days ago we told you that you had better arrive early if you wanted the new Nintendo Classic mini. Amazon ran dry before you could even load the page, and now the NES Classic Edition price has soared sky high through third-party sellers.
If you stumbled across the listing for the NES Classic Edition on Amazon before it launched, there were a few reviews and several consoles listed at triple the price from shady sellers. Well, you can expect to pay even more than that now considering the console is sold out at every retailer in the states. We aren't sure if the supply is better in other locales, but the NES Classic Edition release is just as limited as expected.

The original NES Classic Edition price is only $59.99, so even paying double might seem like a deal at the moment. Good luck with that as you'll be lucky to find one for that. At the time of this writing, the Nintendo mini is going for close to $300 bucks. Let that sink in for a minute. Want an extra controller? Those will set you back more than the actual price of the console at between $70-$80. Even the extension cables are priced high, so it's safe to assume this one is going to be a hit.
It remains to be seen just how long the NES Classic Edition prices will remain this high, but if you happen to pick up an extra, you would be wise to move it now. Eventually Nintendo will drop new batches with some stores reporting restocks as early as next week.
Did you pick up the NES Classic Edition before the prices went through the roof?