Huawei P10 Shows Up on GFXBench Revealing Specs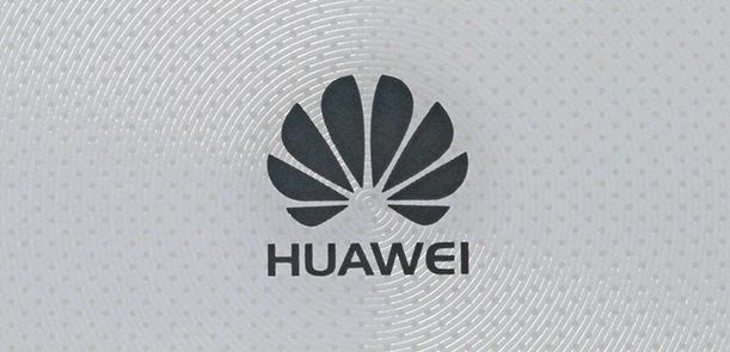 If today's intel proves to be accurate/legitimate, we've just grabbed the tech specs of the upcoming Huawei P10. After the P9, which proved to be an excellent smartphone and a big hit for the Chinese based tech giant, it seems that these guys are working hard on their new flagship. The P9 shocked the world with its high-end dual camera setup, consisting of twin 12 MP Leica branded snappers. The P9 was running on Huawei's in house made Kirin 955 system on chip architecture, together with 3 GB of RAM.
The P9 was sold in over nine million units since its launching back in April, marking a turning point for the company. So, after scoring a home-run with the P9, enter the next flagship, the Huawei P10. The sequel has preetty big shoes to fill and according to today's GFXBench leaked specs, this baby is really something to write home about. Accordint to the test results, the Huawei P10 will arrive with a 5.5 inches wide display carrying a resolution of 1440×2560 pixels.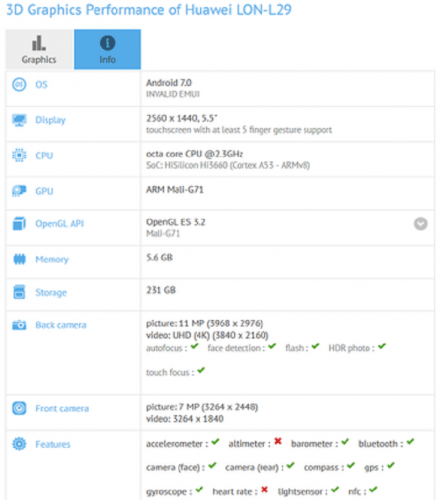 The device listed in GFXBench's database boasts a high-end Kirin 960 system on chip, which is basically the next-gen compared to the P9, being an octa-core (8 cores) architecture with the CPUs clocked at 2.3 GHz. There's also a Mali G-71 graphics processing unit inside the Huawei P10, alongside a beefy 6 GB of RAM and, check this out: 256 GB of native storage capacity! These are flaghsip specs by any metrics, and then some!
The main camera is a 12 MP variety but we don't know anything at the moment about a dual-setup combo. The front facing selfie-camera has 8 MP and the Huawei P10 runs on Android 7.0 Nougat. Truth be told, with the P9 still selling big time, there's no reason for Huawei to hurry up with the P10, i.e. we can expect to see the latest flagship (codenamed LON-L29)  to be revealed officially in March or April of 2017. Stay tuned.
source: GFXBench via The AndroidSoul