Get the Asus ZenFone Zoom at $150 Off on Amazon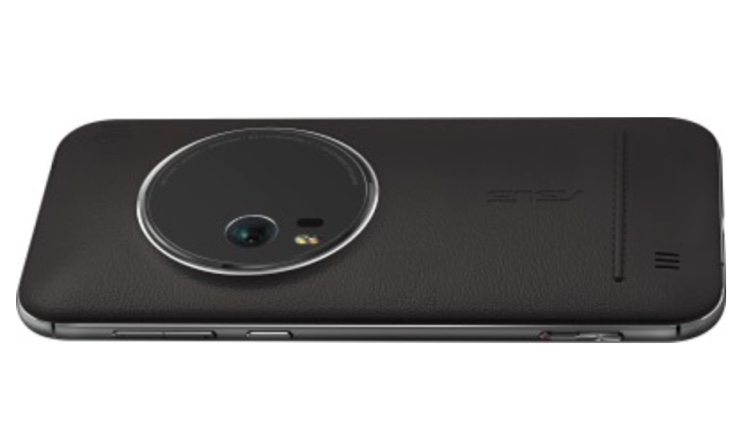 Black Friday is just around the corner, at least in Amazon's World, as these great guys keep the great offerings coming and today you can buy the Asus ZenFone Zoom for just $249,99. That's a solid $150 off compared to the regular retail price, making it a great deal by any metrics, at least in my neck of the woods. Together with the Asus ZenFone Zoom, Amazon is also selling the cloud-based Nextbit Robin smartphone at a great price, $169,99 respectively, but if you're aiming at the stars (read a top-notch camera), the former is the droid you were looking for.
Along with its solid snapper, the Asus ZenFone Zoom comes in a very interesting form-factor, being rather unique design wise, hence I have a feeling you'd be more interested in this baby. Today's hot deal is part of Amazon's Countdown to Black Friday promotion, which slashes the Asus ZenFone Zoom's regular $399 retail price to just $249,99, which translates into beaucop dollars left alive in your pocket, making for an almost 40% saving (okay, it's 38%, but 40 sounds more dramatic).
So, the next question is, what do you get for $249,99? The most notable feature of the Asus ZenFone Zoom is obviously the camera. This droid boasts a 13 megapixels main snapper which is capable of 3x optical zoom, real optical zoom that is, a rarity when it comes to smartphones. Optical zoom allows you to zoom three times using the camera sensor without compromising photo quality. Asus really did an excellent job packing that high-end sensor in a relatively thin and sexy smartphone, kudos to them. So, if you're an art photography aficionado or you just want the best, well, the Asus ZenFone Zoom really delivers with regard to photo quality. And the price is not bad at all for a 5.5" full HD 1080p Intel based (Atom Quad Core CPU) smartphone with 4 GB of RAM and 64 GB of native storage capacity, not to mention the 3000 mAh battery.