Aspyr Media brings Jade Empire Special Edition to Android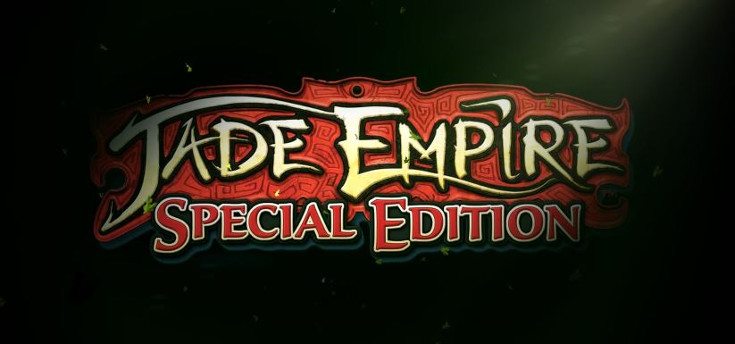 If you are a gamer, you have probably played one of BioWare's titles. One of their more popular games has finally made the leap to Android in Jade Empire Special Edition.
BioWare first sprang to life in the 90s with titles like Baldur's Gate before moving on to games like Mass Effect and Dragon Age. We'd be remiss if we didn't mention Star Wars KOTOR as well. Jade Empire was an RPG developed by the studio for the old Xbox and PCs, but it did get a port to iOS in the form of Jade Empire Special Edition. If you have been waiting for the port to slide over to Android, today is your lucky day.
Jade Empire Special Edition is an RPG that takes place in Ancient China. Not the China depicted in the history books either, the one full of magic and myth. That means you will encounter various villains and some wild NPCs as you travel through the lands kicking folks in the face. How you play the game affects the storyline and the outcome, which basically comes down to you being a good guy or a bad guy.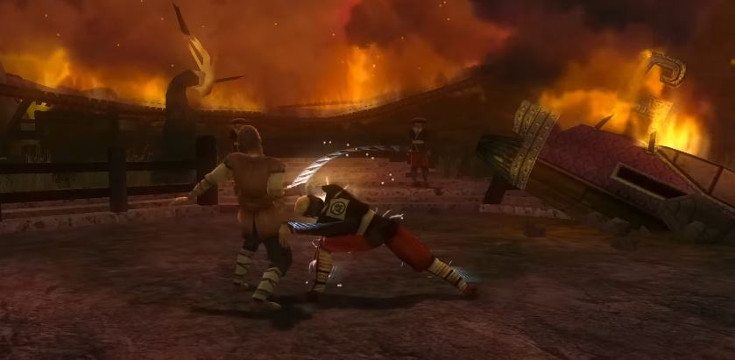 As for the SE version of the game, it comes with everything you enjoyed from the original version with a few extras. The resolution has been enhanced and two new styles are available in Viper and Iron Palm. There are additional monsters, transformations, and weapons as well to go along with the Jade Master difficulty level if you want to kick things up a notch or two. As it's a mobile port, you will be pleased to know the game does have full controller support and achievements which is a first.
We haven't dug into Jade Empire Special Edition for Android, but if it is anything like the original, you are in for a good time. Reviews of the iOS port are positive so it looks like Aspyr has worked their magic again. It's not a cheap game at $9.99 but you are getting a lot of bang for your buck with 40 hours of high-quality gameplay.