Google Photoscan app released to digitize your old photos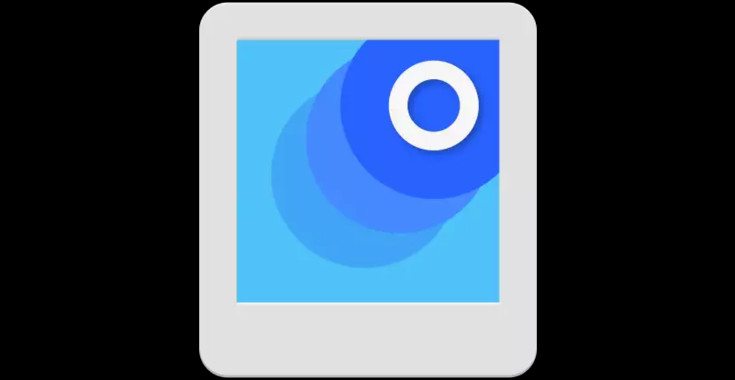 Google is a massive entity and while we have spent a lot of time talking about the Pixel phones and their hardware, they have produced some great apps. The Google Photoscan app is the latest, and it's one you'll want to pick up if you have a lot of old-school photos lying about.
Cameras on smartphones can be used for so much more than photos these days. Scanning is one popular function, and there are apps that let you scan everything from legal documents to ordinary old photographs. Google is joining the fray this week with the Google Photoscan app, and considering they know a thing or two about photos, it's a perfect partnership.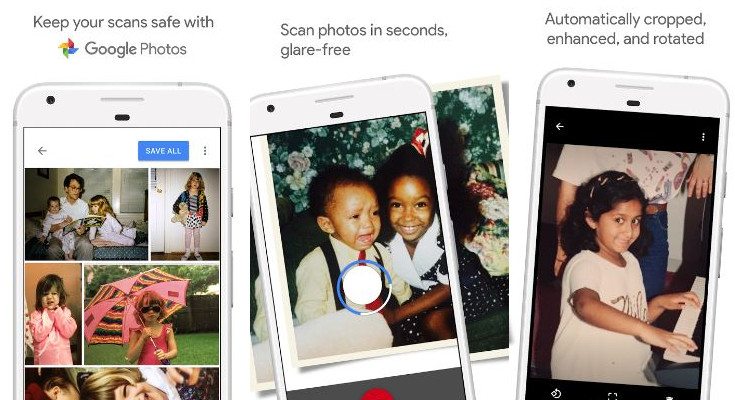 35mm may not be dead, but camera phones have put a large dent in traditional photo taking for most folks. If you are like most of us, you have a lot of memories lying around in boxes and books. Sharing those socially isn't easy, but it can be with the Google Photoscan app. As the name implies, the app will scan your old photos into the digital realm and it's built to be quick and painless.
The Google Photoscan app is available to download for free if you sport an Android or iOS device. We haven't tested this one out in full yet, but you can expect a full review next week. Hit up the links if you are ready to take the Photoscan app for a spin.