LYF Wind 7i price for India listed at Rs. 4,999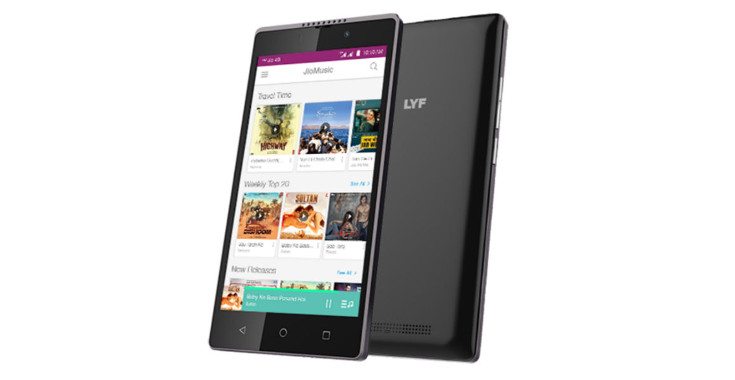 Reliance has dropped quite a few LYF-branded smartphones in a short amount of time. Their latest handset is dubbed the LYF Wind 7i, and its set to debut with a price tag of Rs. 4,999 for consumers in the region.
Last month we took a look at the LYF F1 with its 16MP snapper and Snapdragon processor. The LYF Wind 7i still uses a processor made by Qualcomm, it's just down a couple of rungs from the 617. The same can be said for the rest of the LYF Wind 7i specifications as it's a smartphone that won't break the bank if you can do without a few features.
5-inch IPS display 1,280 x 720
3GHz Qualcomm Snapdragon 200
1GB of RAM
8GB of storage (expandable)
8MP rear camera with LED flash
5MP front-facing camera
Bluetooth, Wi-Fi, 4G VoLTE, Dual SIM slots
2,250mAh battery
Android 6.0
143mm x 72.8mm x 8.7mm 156grams
The LYF Wind 7i may not offer up much in terms of horsepower, but it's affordable and has a couple of cool software features as well. The company has installed Screen-Off Gesture Controls, which means you will be able to swipe to do things like open your camera or an app or double tap to turn on your display. It's a small thing, but handy to have nonetheless if you've used similar software on other devices.
Reliance has listed the LYF Wind 7i for Rs. 4,999 and it will be available to purchase in two hues with Black and Blue in retail and online shops throughout the region.