Sprint Black Friday bargains include 50% off the HTC Bolt and BOGO buys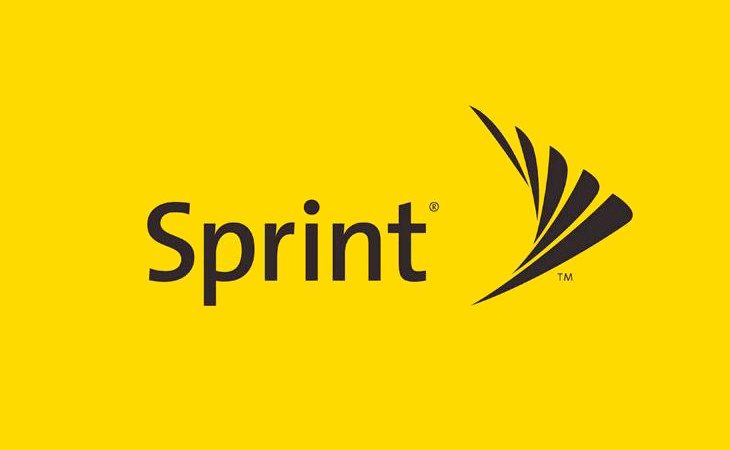 A few of the major carriers have already teased or released their Black Friday ads. The Sprint Black Friday sale is the next one to hit the net and it includes a very sweet deal on a recently released handset from HTC.
It's safe to say Black Friday deals are coming to a head. The deals are coming in at a breakneck pace as we've seen at least a half-dozen ads drops this week alone. The Sprint Black Friday ad is now official, and we mean that literally as there was no leak involved this time around. The biggest deal they have involves the HTC Bolt, a handset we recently covered. While it may seem a bit early, the carrier is going to knock a whopping 50% off the price of the smartphone.
The LG deal would have to be second on our list as it includes a free Smart TV. If you buy the LG V20 you can score a 43-inch 4K panel Smart TV while the LG G5 will get you a 32-inch HD Smart TV. The GoPro Hero 5 is discounted as well at $399 or for a little over $30 per month on a 1-year stint. Want a new Galaxy S7? If so, you can get a second one for free through a BOGO deal thanks to the Sprint Black Friday 2016 sale.
While there's only one tablet currently listed, it's free as long as you purchase a smartphone from Sammy. That handset has to be the Galaxy S7 or the Galaxy S7 Edge, and if you pick one up you will get the Galaxy Tab E for free. Other tech deals include the Morphie Powerstation mini 3000 at $29.99, the Harman/Kardon Onyx Studio 3 for $149 (when you buy two), and the SE Star Wars BB-8 Sphero Droid with the force band at $199.
The Sprint Black Friday 2016 sale begins on Black Friday and offers up a little something for everyone. Even if you don't fancy their tech deals, you can still save some money if you decide to switch over to the carrier during the holiday season.