Huawei P10 Leaks Online Revealing Specs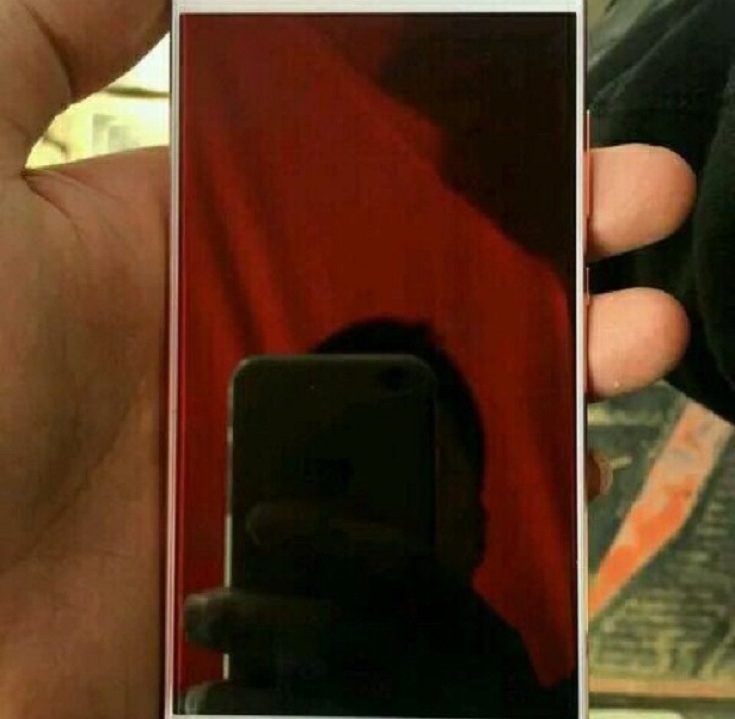 Huawei is a Chinese state-owned tech giant which is getting increasingly obnoxious to the "establishment" by revealing very interesting droids year after year and today's news about the Huawei P10 will definitely create a great disturbance in the force. And yes, I am talking about the likes of Apple and Samsung, the sacred beasts of the smartphone racket. I am only kidding, but I predict that Huawei will fight side by side with Samsung in 2 years tops, remember where you read it first folks.
Now, getting back to our news story, after the P9 became hugely popular in emerging markets selling like fresh baked bread, the Huawei P10 promises to get even and, why not, better. The successor of the P9 was spotted "in the flesh" on the hugely popular Chinese micro-blogging website Weibo, which is all the rage nowadays provided you're reading…well, Chinese.
A pair of snapshots appeared on Weibo today, depicting what it looks like an early prototype of the Huawei P10, with a front mounted finger print sensor and a dual camera setup on the back panel, following P9's tradition (fortunately). The Leica signature appears to be there too, together with a tandem of camera of which one is a monochrome variety for cool effects and excellent low light performance.
According to Hawa Hyath, the marketing director for Huawei's sub Saharian Africa region, the P10 will see the light of day sometimes next year, being powered by a Kirin 960 SoC (octa core  variety) and a Mali G71 GPU. The screen is supposedly a 5.5" wide variety of QHD resolution and 2 flavors are expected: one with 4 GB of RAM/64 GB of native storage capacity and the other with 6 GB of RAM/128 GB of internal storage.
It seems that Huawei is assiduously working on new devices just for spite, as it's currently world's 3rd largest smartphone manufacturer, so stay tuned for more news folks!