HP Elite x2 price listed at $899 through Verizon
We've said it before and we will say it again. If you're in the market for a high-powered Windows mobile device, your options are sparse. The HP Elite x2 price is not going to be cheap, but may be well worth it if you need a Windows convertible in the flagship class.
The Surface has been popular, but not without its faults. It also hasn't had much in the way of competition until this year. HP got folks excited with the HP Elite x2, which has been on our radars as well. We knew the HP Elite x2 price would not be cheap given what it packs under the hood and it's priced at $999 sans contract or $899 if you decide to sign up for a 2-year agreement to pull your data from Big Red.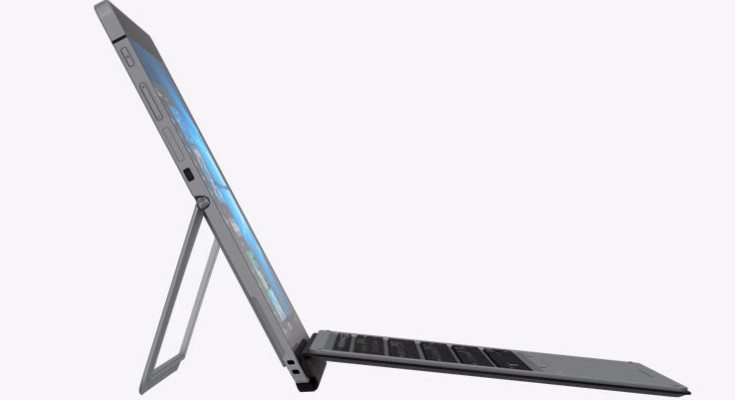 If you missed our previous coverage of the HP Elite x2 and wonder what makes it unique, wonder no more. The 2-in-1 sports a large 12-inch IPS touchscreen display with a resolution of 1,920 x 1,080. It has a metal shell and plenty of power thanks to an Intel Core M3 chip and 4GB of RAM. The same can be said of the storage at 128GB and it's of the solid-state variety to boot. The cameras aren't that great at 5MP/2MP but everything else is top-notch and on par with the Surface 4.
While the Surface 4 is a fine convertible slate, having options is a good thing and the HP Elite x2 is certainly one of them. Well, it's really the only option outside of the Surface for its class. Hit up the link below if you are interested in picking up the HP Elite x2 through Verizon.