Star Wars Force Arena set to bring PvP combat to mobiles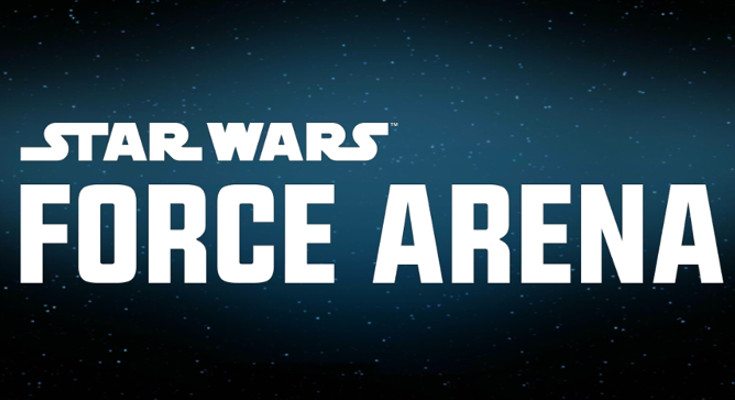 Gamers rejoice, there is a new Star Wars game gearing up to debut. The name of the game is Star Wars Force Arena and it looks to be all about PvP battles… we just hope you dig cards.
You can not throw a stone without hitting a card-based battler on the app stores. There are hundreds of them, and the way most are setup allows them to heavily rely on in-app purchases. We don't know how that will play out in Star Wars Force Arena quite yet, but you can expect them nonetheless. That and timers.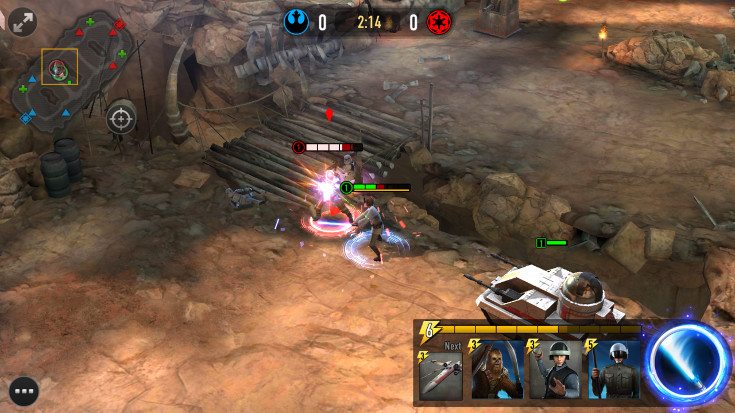 As for the actual gameplay, it's an interesting mix of games like Clash Royale and League of Legends. You control your hero and basically issue commands to your squad. It is truly real-time multiplayer and we had no trouble getting into a couple matches in our brief test run. It's something you just have to experience for yourself, but interesting thus far.
Netmarble did not offer up many details for the Star Wars Force Arena game, but we've taken care of that. The game is split into three areas at the moment with 1vs1, 2vs2 and training. There is another tab marked "coming soon" but that's it in a nutshell aside from the usual tabs for your deck, the shop, etc…There is a trade section as well, something people should be thrilled about considering it's a card-based game.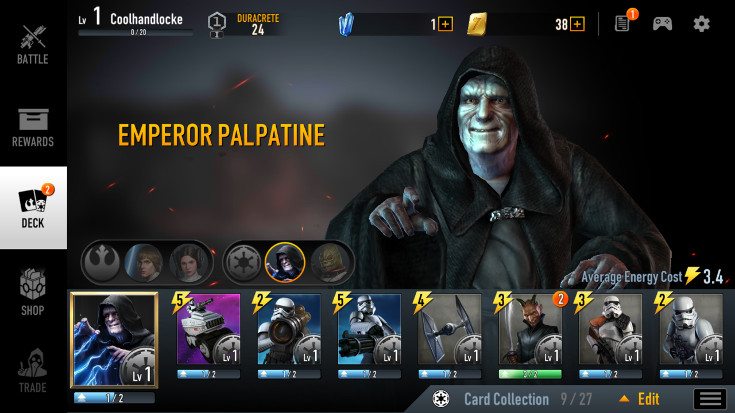 We did not spend much time with Star Wars Force Arena, but so far… so good. The game should quickly go to the top of the charts once it is official launched. We would be surprised if it doesn't drop sooner than later, but for now you can sign up for pre-registration to be notified as soon as it arrives.