HTC Black Friday deals include HTC 10 for $499 and more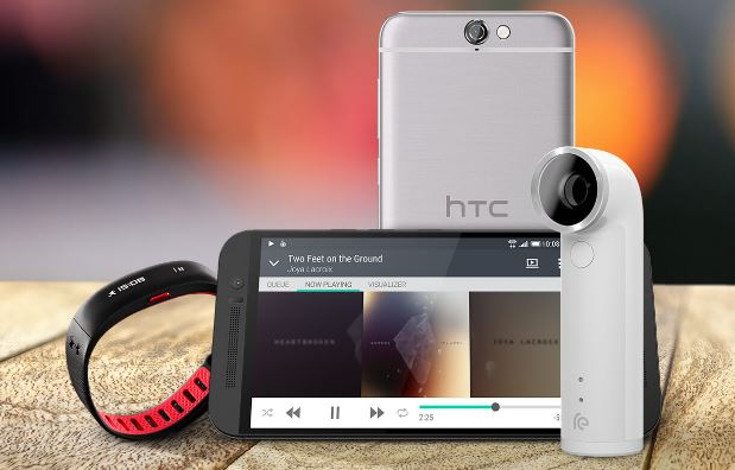 We are just two days out from the biggest shopping day of the year. We've already discussed the Verizon Black Friday 2016 ad and looked at several carriers deals as well. Now it's time to turn our attention to the HTC Black Friday deals which will include their 2016 flagship.
It's hard to say where the HTC 10 fits in with other handsets in its class this year. It was fairly well-received by fans of the company, and the specs were nothing to scoff at either. If you balked at the initial price out of the gate, the HTC Black Friday deal will shave a whopping $200 off the smartphone. You will be able to score one for $499 instead of $699 and that's far from the only deal they will offer.
In addition to the HTC Black Friday deals, the company has also unveiled a few of their Cyber Monday 2016 offerings. The HTC One M9 is getting its price slashed to $300 bucks while the HTC One A9 will cost you $275 unlocked over the holidays. Looking for a smartwatch? Well, they don't have one but you can get the UA Band for $79. Last but not least is the RE Camera for $75 although we do expect more deals to be unveiled soon.
The HTC Black Friday 2016 sale isn't as large as some of the others we covered, but the offer on the HTC 10 is pretty darned sweet. It's the cheapest you'll see the flagship listed for a while, and it's a great bargain for the build quality and everything under the hood. Most of HTC's deals are live now from the link below if you're ready to shop.