Square Enix Cyber Monday sale slashes prices on GO Games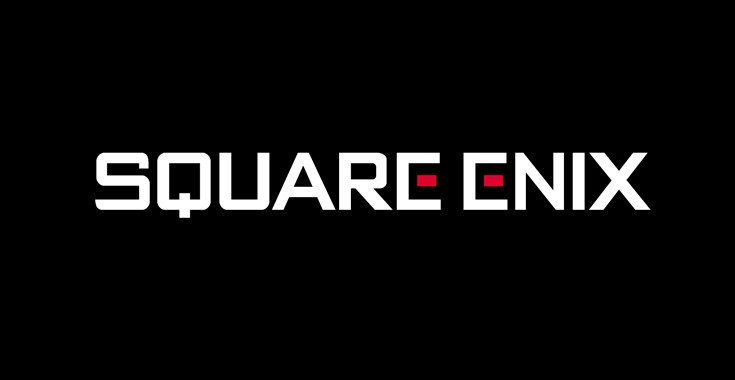 Deals abound this week whether you are looking for a new Coffee maker or a mobile game. The Square Enix Cyber Monday sale has begun for mobile gamers which means there are several great games currently on deep discount.
When most folks think Square Enix, Final Fantasy is probably one of the very first things to come to mind. The popular franchise has done quite well on mobiles, but won't be a huge part of the Square Enix Cyber Monday sale unfortunately. Only one Final Fantasy game made the cut which means the real deals will be found on the GO games.
Square Enix has a couple of different branches, and their EU arm is discounting three of their new GO games. That means you can scoop up Hitman GO, Lara Croft GO and Deus Ex GO for only $0.99. That's down 80% from their usual price tag which is quite the bargain. Hitman Sniper is also dropping to $0.99 for a limited time as well. As for the Final Fantasy franchise, the only game currently offered is Final Fantasy Tactics: War of the Lions which can now be yours at 70% off for $3.99.
You never know what titles will go on sale when Squeenix decides to drop a deal. While we had hoped for more Final Fantasy titles to be included due to their high price tags, War of the Lions is an awesome game and we've been big fans of the GO franchise for a while as well. We're not sure when the Square Enix Cyber Monday sale comes to a close, but you can take advantage of their offerings on Android at the links below.