Microsoft Solitaire Collection has launched for Android and iOS devices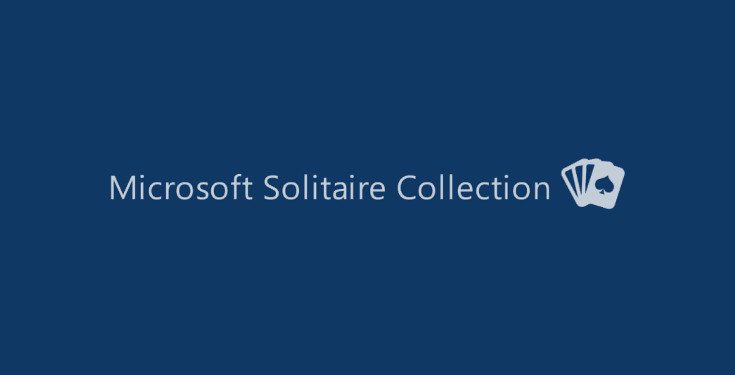 Regardless of your age, if you have owned a Windows PC or used one, you have experienced the life sucking force of Microsoft Solitaire. It can zap your will to move for hours on end, and now you can get down sans the mouse on your favorite mobile device.
It is safe to say that Microsoft Solitaire Collectionis now considered a classic. Countless office worker and bored PC people have been sucked into its depths for hours on end. It can also be insanely frustrating, which is part of the draw. While we did not see the Microsoft Solitaire for Android or iOS coming, it's one game we are very pleased to see make the jump.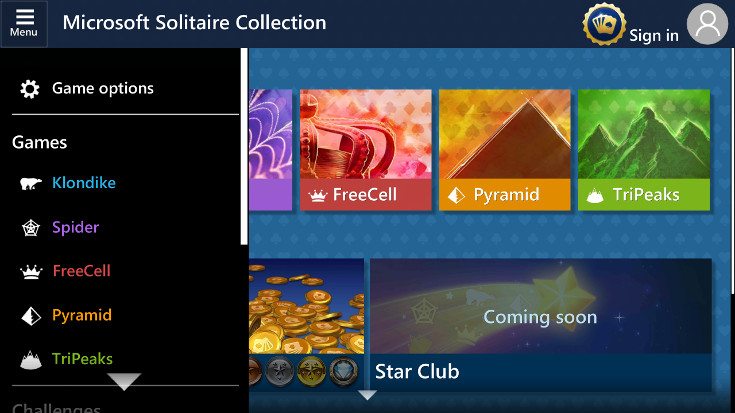 The Microsoft Solitaire app has five different ways to play. Currently, there is TriPeaks, Pyramid, FreeCell, Spider and the classic mode known Klondike. As things have been mobilized, there are now Daily Challenges and Awards along with a strong dose of statistics. Two more sections are listed as "Coming Soon" as well with the Star Club and Themes. The layout is simple to navigate, and getting into whatever type of game you choose is only a tap away.
As for the gameplay, we went with Klondike and it plays just as you would expect. You simply drag your cards to the proper stack, and there are the usual buttons to lend a hand if you get stuck. That means you get Hints and Redo capabilities along with the ability to change the type of draw, scoring type and a variety of other options. The game also features Xbox Live support and cross-play compatibility through the cloud.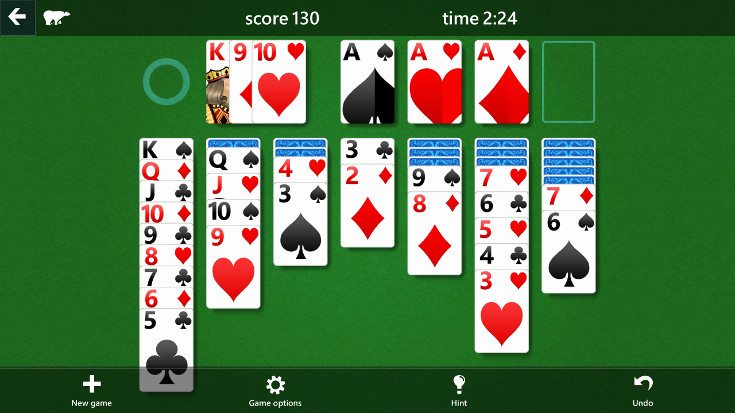 The new Microsoft Solitaire Collection for mobiles is well worth a look if you have spent countless hours flipping through cards on your PC. Players will get "Free Premium" for a month to celebrate the launch, but after that there will be ads present unless you shell out $1.99 to go ad-free. Microsoft Solitaire is free to download from Google Play or the App Store.