Verizon Black Friday 2016 deals continue with Google Pixel and Pixel XL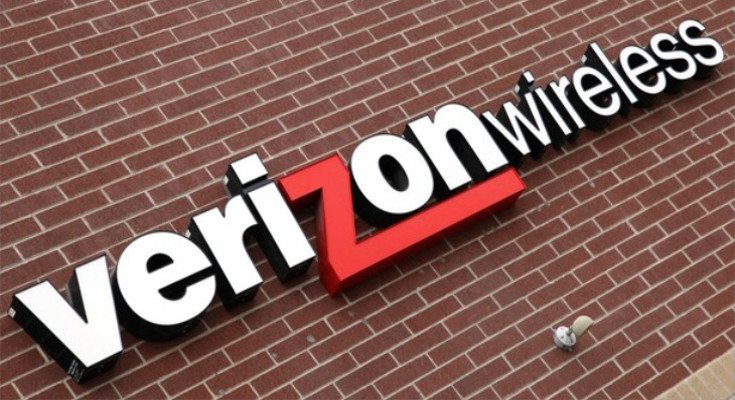 The Verizon Black Friday 2016 deals were listed last week, but it appears there was one item that didn't make the cut at the time. Good things come to those who wait, and if you roll with Big Red, there is a heck of a Black Friday deal on the Google Pixel phone.
While there were plenty of Verizon Black Friday 2016 deals in the original listing, they didn't have anything on the hottest new flagship around. That would be the Google Pixel and Google Pixel XL, which will both be served up at a discount in a few short days. Needless to say, there are a few hurdles to jump through but nothing major if you are already with the carrier or plan to make the jump.
First up is the Google Pixel with its 5-inch AMOLED FHD display and Snapdragon 821. The little powerhouse will be priced at $240 for the 32GB model through a 2-year deal. While that's sweet, you can get the same price for the Google Pixel XL with 32GB of storage and the larger more luxurious 5.5-inch QHD panel. Both handsets are Daydream ready as well, which is a nice selling point considering VR looks to be quite popular this holiday season.
If you need a bit more storage and don't fancy the cloud, there is another nice surprise with the Verizon Black Friday 2016 sale. The massive 128GB models are going to be discounted down to a total of $360 if you opt to pay up $15 per month for the next 2-years. While neither handset is "unlocked" paying $10 per month for the 32GB model or $5 more for the 128GB is really a nutty deal. Especially when you consider they normally run between $650 to around $870 bucks normally depending on which model you choose.
If you missed our previous coverage of the Verizon Black Friday 2016 ad, you can find out more about those deals here. If you want to get in on the Pixel promo, that begins on November 24th and runs through the 25th. Big Red will also shave off $200 bucks on any Android handset priced at $400 or more through November 27th if you switch carriers or add a line while existing customers can save $100 bucks on upgrades.