Mous Limitless iPhone cases hit Indiegogo in time for Christmas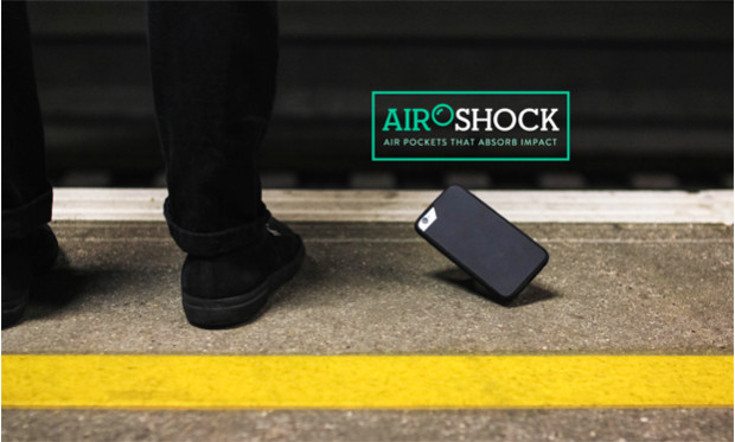 Crowdfunding platforms are a great way to get some cool tech, but you usually have to wait a while to get it. That's not the case with the new Mous Limitless iPhone cases, which have arrived on Indiegogo with promises of protection.
iPhones are slick and sleek but are also quite fragile. When they hit the ground, sensors can come lose, screens can break and so can those glass backs. There are far too many cases for us to keep track of, and some offer up much better protection than others. The Mous Limitless iPhone case aims to be one of the sturdier cases on the market and it looks pretty darned sweet to boot.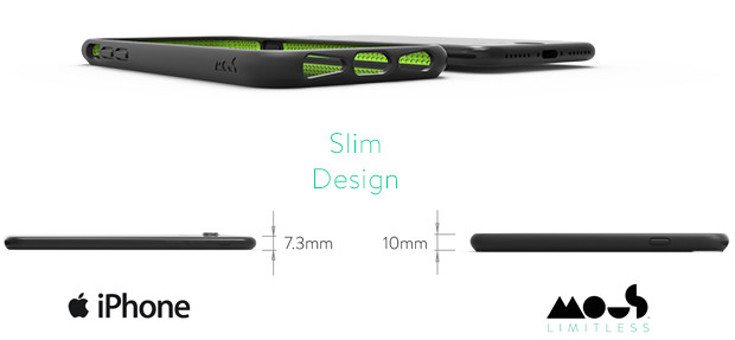 Airo Shock is the material used in the Mous Limitless iPhone case that makes it nigh indestructible. It consists if mini air pockets that are said to act as "springs" so when your phone hits the floor, you basically have shocks. They claim it can withstand an impact of up to 45 feet as well, which should more than cover most average Joes.
As mentioned, the Mous Limitless iPhone cases are also quite stylish. You can choose between seven finishes with most of the exotic variety and only one solid hue present in gray. Kevlar, White Marble, Black Marble, Walnut, Bamboo and Leather.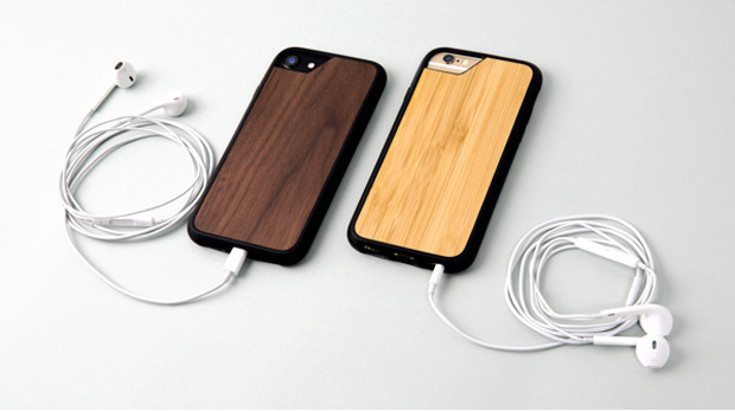 The case is light at 42grams and super slim at 2mm thick as well. All the cases have a steel plate embedded inside which allows for magnetic mounts and accessories. You'll get one free One-Touch mount with purchase of a case but a Flex Mount is also available.
The Indiegogo campaign for the Mous Limitless iPhone cases is well underway and has already hit its funding goal. One case will only set you back $29 while the marble cases are listed at $49. That's a little over half off its normal price and other tiers are available. If you order the case for the iPhone 6, the iPhone 6s or the iPhone 7 you can even have it in time for Christmas but the Plus cases won't arrive till January. The campaign comes to a close on in close to a month, if you're looking to get in on the action hit up the link below.