BLU Vivo 6 release arrives in the UK with a price of £184 for Black Friday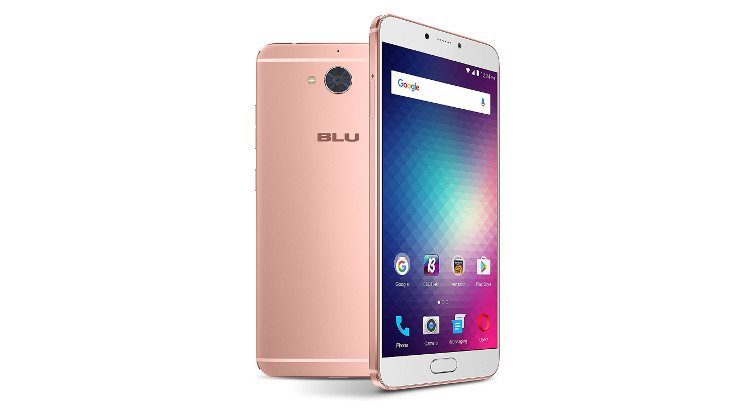 When it comes to budget-friendly smartphones not made in the East, the choices are sparse. BLU is one of the few bright spots, and today the BLU Vivo 6 release has launched for consumers in the UK. It offers up quite a bit of bang for your buck and has a couple of nice extras to boot.
BLU has never shied away from dropping smartphones with solid specs in the states. The UK, not so much. The BLU Vivo 6 release will be the first time the company has launched a smartphone in the region. The BLU Vivo 6 specs put are along the lines of the flagship class and as you would expect, it's going to be affordable. With it being Black Friday, you'll be able to get it even cheaper for a limited time. With that in mind, here's what you can expect under the hood…
• 5.5-inch 1,920 x 1,080 "curved" display w/ Gorilla Glass 3
• MediaTek Helio P10 1.8GHz processor
• 4GB of RAM
• 64GB of internal storage (expandable)
• 13MP Sony IMX258 w/ PDAF and Laser AutoFocus
• 8MP front-facing camera
• Wi-Fi, Bluetooth 4.0, GPS, Hotspot, Fingerprint Scanner
• 3,130mAh battery w/ Quick Charge and Type-C USB port
• Android 6.0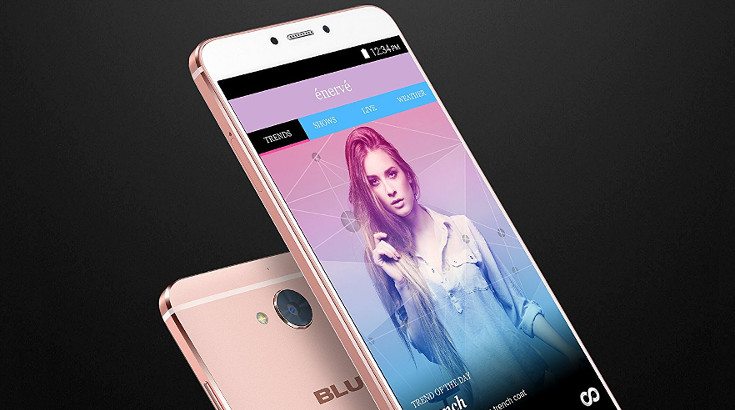 As you can tell by the BLU Vivo 6 specs, it's solid where it counts. Aside from the lack of a QHD display, it's a flagship, and one with a thin metal shell. The Dual SIM slots are another perk along with the fairly vanilla version of Android.
The BLU Vivo 6 is official today and listed at only £184.99 through Amazon.uk. That's the Black Friday launch price however, so it will go up to £239.99 once the sale comes to a close. You can pick one up in Gold or Rose Gold from the link below.