CLZ Comics Database app review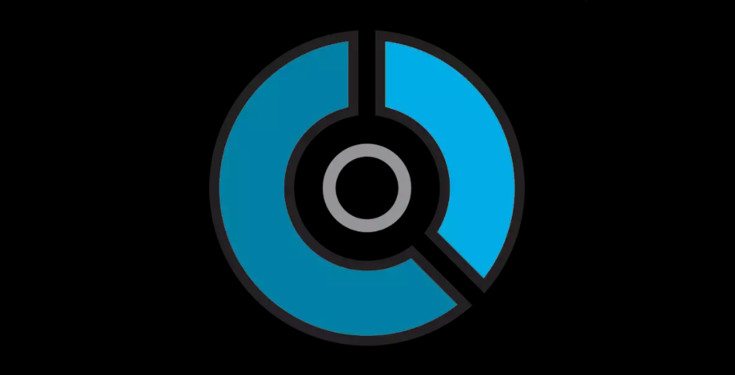 If you are a collector of various things, there is most certainly a website for you regardless of the niche. There are also apps, like the CLZ Comics Database app which is built to be a comic fans dream. As someone who owns more than a few boxes of books, I felt it was high time we do a proper CLZ Comics app review.
The CLZ Comics Database app is put out by the folks at Collectorz.com who know a thing or two about collecting. Any good collector knows half the battle is simply making a list, which is where the CLZ Comics app comes in most handy for most folks. Yes, it can accomplish may other things, but the ability to simply scan a barcode to add a book to your collection is something that can save you weeks. You don't even have to unbag the books in most cases…
While scanning comics into your collection is a breeze, you can also add comics manually through a few simple taps or search online. The app allows you to break down your collection into different sections as well with For Sale, on Order, In Collection, and the ever popular Wish List. Again, being able to pull up a hot list of books when digging through long boxes at your LCS can be a lifesaver.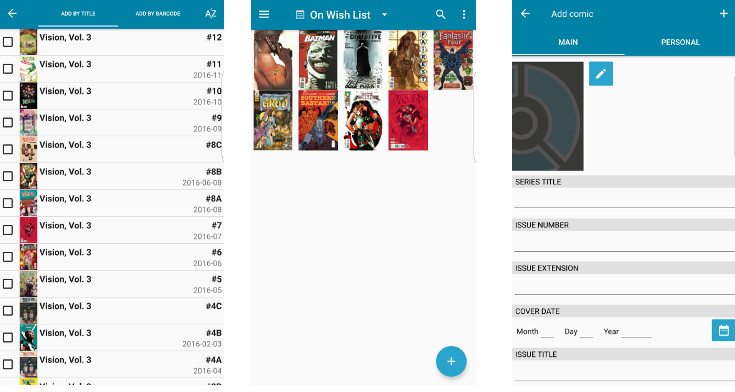 As the CLZ Comics is essentially one big database, there is a massive wealth of comic information at your fingertips. It's not a Wikia style setup, but you can check dates, publishers, volumes and dig up plenty of other core info on titles you need to research. Last but not least is the backup system which allows you to back up your comic collection and transfer or sync your data across multiple devices. It can basically do it all.
The CLZ Comics Database app is an essential tool for collectors whether you are knee deep in the hobby or just have a hundred books in the closet. On that note, you can only catalog 100 books for free, after that you'll need to pay the piper or keep editing your collection to make space. The full version will set you back $15, but is well worth it if you have a large collection. Needless to say, we highly recommend this one if you are a collector.