McDonalds Mobile Ordering coming to the states with Smart Menus and Mobile Payments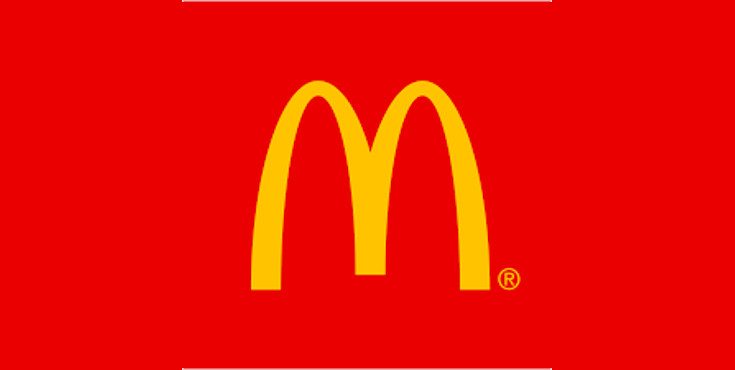 Mobile payments have made their way into all types of businesses from Mom and Pop shops to your favorite fast food joint. One of the major players is gearing up to get in the game as McDonalds Mobile Ordering is headed stateside.
If you want a quick burger at your local McDonalds, the experience is going to vary greatly. That said the good old drive through is generally the first choice, especially when the inside is hectic. If you do enjoy dining inside of those fine establishments, it will soon be simpler to get your grub on. After testing out McDonalds Mobile Ordering in various markets, it's going to roll out in the states in early 2017.
McDonalds is going to set up kiosks to allow customers to order without dealing with the usual line, or at least that's the goal. Interactive or "Smart" menu boards will come into play as well along with mobile payments. Overall, the move would help them cut costs in the workforce while only setting them back around $60k to install the kiosk. It will not all be automated though, as workers would be used to bring the food out and assist with the ordering.
At this time, the company plans to hit San Francisco, Seattle, Boston and Chicago with the first phase of their McDonalds Mobile Ordering program. The mobile payments will go through their official app, and more regions should come into play soon after the initial run if all goes well. There has been no word on improvements to drive-thru lines or their ancient callbox system, but we will keep our fingers crossed.