Oukitel U7 Plus set to recieve Android 7.0 update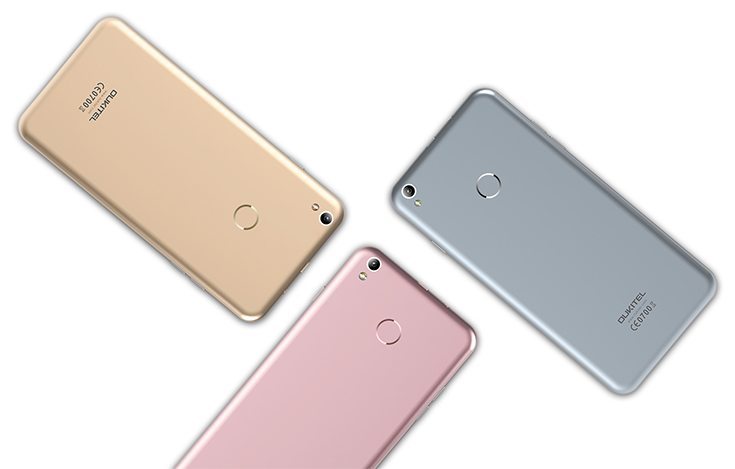 Getting a new smartphone is always a reason to celebrate, except when you have to wait for updates. If you sport one of Oukitel's current handsets, you'll be pleased to know Android 7.0 could be headed your way soon.
We cover a lot of Chinese smartphones here at Phonesreview.co.uk, and most run Android 6.0. That wasn't always the case as there was a time when current updates for them were few and far between. One of the handsets we recently got our mitts on will be getting the Oukitel Android 7.0 update, so if you own the Oukitel U7 Plus, you should have a  nice surprise headed your way soon.
Oukitel has announced their engineers are working on the Nougat update for the Oukitel U7 Plus. The smartphone ran a clean version of Marshmallow when we reviewed it, and it will be the first handset to get the treatment from the company. The Oukitel K6000 Pro is set to receive 7.0 as well along with the U5 Pro and the U15S. That said, once they get rolling, their 2017 lineup may have it out of the box.
There is no timeframe for the Oukitel Android 7.0 update on the U7 Plus or any of the other handsets we've mentioned. If you're interested in the U7 Plus, you can read more about it here or scoop it up at a discount for the next four days at $76.69 at the link below.