Samsung Galaxy S8 Rumored with 6 GB of RAM and 256 GB of Storage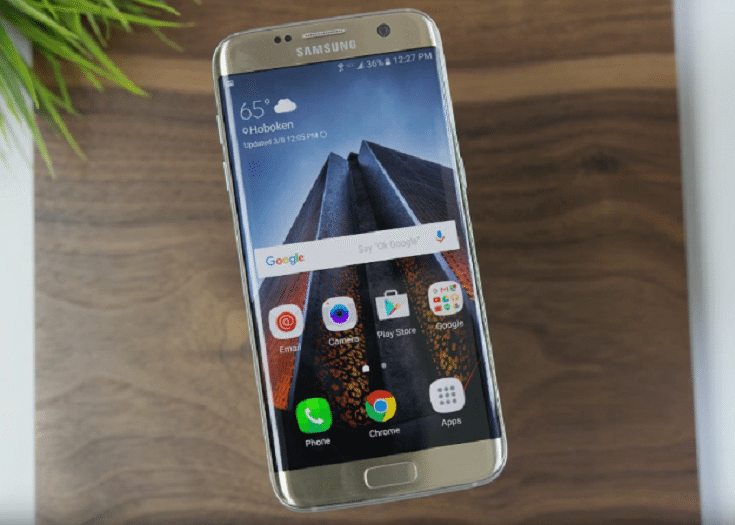 After the Galaxy Note 7's demise, which put the Korean tech company into a very awkward position, the rumor mill started chewing at the upcoming king of the droids, and I am talking here about the most sought after smartphone in 2017, the iPhone 8 Samsung Galaxy S8. I am just kidding folks, but today we have a rumor about the next droid-king, as word on the Netherlands's streets is that the future S8 will have "just" 6 GB of RAM on-board and 256 GB of native storage capacity.
I know that some Chinese companies out-there already outed 6 GB and even 8 GB droids, but in my opinion, the difference between 6 GB of RAM and 8 GB is marginal in a smartphone, being more of a marketing gimmick than a really useful feature. "It's not the size that matter, it's the motion in the ocean" and as far as that saying goes, the Galaxy S8 really boasts some new moves, besides the increased RAM and native storage amount.
Today's intel arrived to us courtesy of Tech Tastic via Weibo and it sounds very plausible, considering that the 4 GB in the current S7 are not enough for the power-hungry TouchWiz. Besides the increased memory capacity, the Galaxy S8 is expected to feature a brand new design and an improved multimedia department (read camera), an optical fingerprint scanner, a dual-camera setup for the "higher end" model, a pressure sensitive screen and, why not, maybe an iris scanner. The pressure sensitive screen is rumored to replace the physical home button and the capacitive keys altogether.
According to recent leaks, the Samsung Galaxy S8 will run on a Qualcomm Snapdragon 835 system on chip architecture and provided the quality control issues are a thing of the past, this smartphone has all the chances in the world to make Samsung great again.
Source: Tech Tastic via BGR