Amazon Cyber Monday begins with deals on tech and phones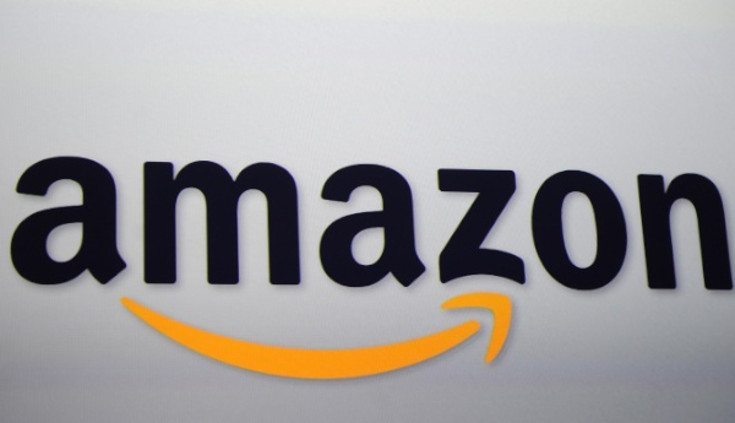 Black Friday may be over, but Cyber Monday is here. Actually Cyberweek in some cases, but we're just going to focus on Amazon Cyber Monday today. The e-tailer has hundreds of deals up for grabs, and we're going to tell you which ones you may want to keep an eye on.
Amazon carries everything from detergent to footballs, with plenty of tech thrown in for good measure as well. Whether you want a streaming stick, Chromebook or a Fire tablet… they have you covered. During the Amazon Cyber Monday sale you are likely to find all those items and more discounted including deals on mobile gadgets.
The Amazon Cyber Monday sales is broken down into several areas with Lightning Deals, Coupons and Prime Early Access. We are looking at the overall "sales" section which will include everyone regardless of Prime memberships or other perks. There are plenty of smartphones listed, and the Cyber Monday deals vary between a teeny 8% off on the Xperia ZX to 30% off on the Lumia 640XL which is the best deal we see at the moment.
There are countless smartphone cases up for grabs as well along with various accessories. The Noon VR headset is listed at $69.99 while Body Glove PhotoX waterproof cases will only set you back around $35 bucks or so. Powerbanks and other charging devices are discounted deeply as well with the KMASHI 20,000mAh bank for $33.99 and the AUKEY 20W solar charger at 33% off for $38.99. There are too many earbuds and headphones to count, but there are deals a plenty.
If you are looking for a deal on anything today, Amazon is a good place to start. While we didn't cover a 1% of what they have to offer, there is a little something for everyone today. The sale is live at the link below and more deals are expected to appear throughout today and this week.