ZUK Edge photo leaks reveals design ahead of launch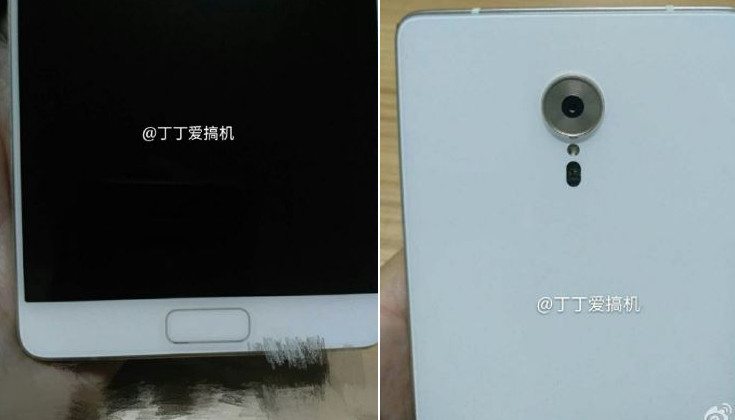 Lenovo's ZUK brand has dropped several impressive handsets in a short amount of time. The ZUK Edge may soon join that club although its moniker may have lead some astray. New photos of the handset have surfaced and there is nary a curve in site.
When a company puts an "Edge" on to the end of their smartphones name, most folks generally think it will have curves like Samsung's series. If not full edges, at least 2.5D ones that show a bit of a curve. When we first got wind of the ZUK Edge, we assumed that would be the case and we would see full curves given the rest of the innards. Apparently, that will not be the case.
The original TENAA listing for the ZUK Edge showed a large smartphone that appeared to not have an true "edges". It was tough to tell from the photos at the time but that isn't the case anymore. Leaked photos of the ZUK Edge show it will have very thing bezels on a flat panel display… no curves unless this is some strange variant. That said, it will still have plenty of power thanks to 6GB of RAM and a Snapdragon 821.
Well, we have seen TENNA certification, a box leak and now live shots of the ZUK Edge. It's safe to say the handset is going to debut within the next week, which means we should soon learn the ZUK Edge price. Edges aside, that will make or break this one although we do expect the powerful device to be more affordable than similar handsets in its class.
How much would you be willing to pay for the ZUK Edge?
via – GSMarena    source: Androidpure