Asus ZenFone Zoom price drops to $199 through Newegg sale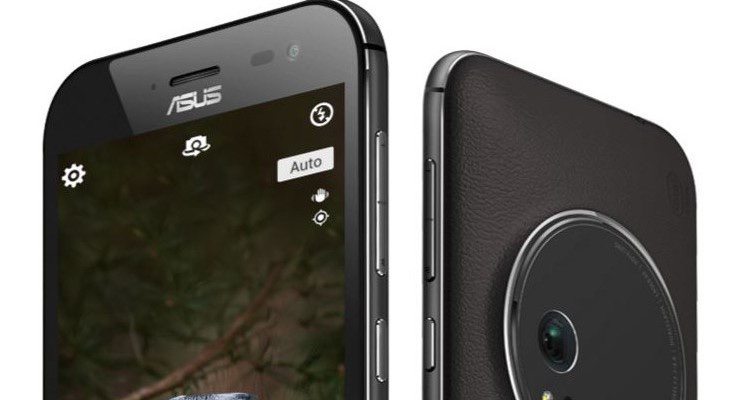 If you want a deal on a smartphone, there are plenty to choose from this week. One of the sweeter deals we've come across involved the Asus ZenFone Zoom. The handset is getting a significant price slash for the next few days, which means you will be able to pick one up for $199.
Newegg is a great place for techies to shop. They have a little bit of everything, and plenty of good deals on tech, mobiles and accessories. Think Walmart, but for tech enthusiasts. Like most other major retailers, they are throwing a bit of a sale this week and the Asus ZenFone Zoom is the star of the show.
The Asus ZenFone Zoom originally crossed our path back in January when it became official. Since that time it has hit a number of locales near and far, and we have seen several price cuts to boot. The last came just a few weeks ago through Amazon which had the Zoom for $249. Newegg is knocking $50 off that which makes it the cheapest we've seen the handset to date.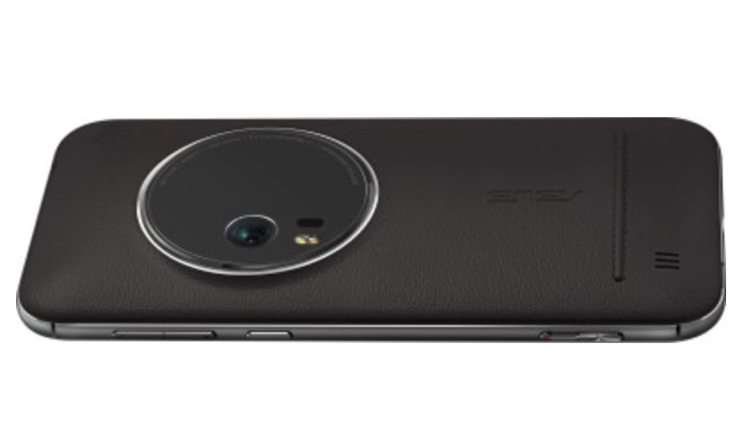 As for the innards, the Zoom sports an Intel Atom Z3590, 4GB of RAM and 64GB of expandable storage. Other features to note include a 5.5-inch FHD panel and a 13MP/5MP camera combo with Laser Autofocus.
Yes, the Asus ZenFone Zoom is a bit dated compared to others in its class, and it also runs Android 5.0 out of the box.
If you dig the ZenFone Zoom, the outdated software can be addressed but you're out of luck on updating those specs. The phone will be available for $199 through Wednesday, after that it goes back up to its normal price of $399.