Bezel-less iPad Pro planned sans the Home Button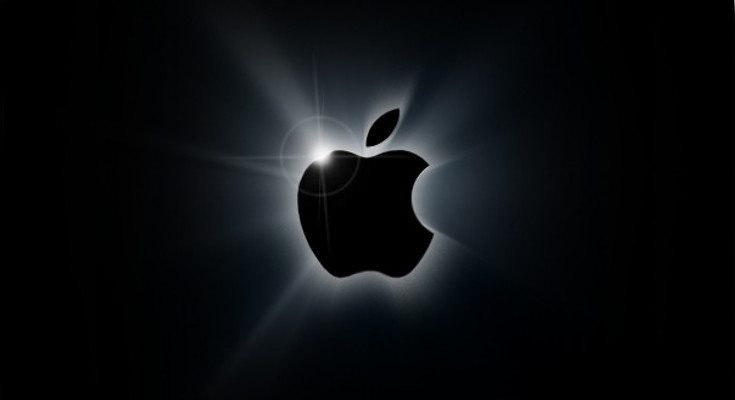 If you keep up with the news, you know that Apple's releases were a little underwhelming this year. The same can be said of their Black Friday bargains, but that's a conversation for another day. The iPad Pro is in the rumor mill today, and it's tipped get a serious makeover next year.
The iPhone 8 is a device that could shake up the mobile landscape next year. That's if even a quarter of the new design rumors we've heard pan out. Many assume the company will also give their tablet lineup a proper refresh, something plenty of consumers have been waiting on. If today's rumor is true, it appears the iPhone 8 and new iPad Pro will have more than a few things in common.
Macotakara is reporting that the 10.9-inch iPad will be "bezel-less" next year while still staying slim at only 7.5mm thick. That's the same thickness as the original Air, but it won't have a home button according to the designs they have seen thus far. There will still be bezel around the top for the FaceTime camera although the bottom bezel is said to be smaller.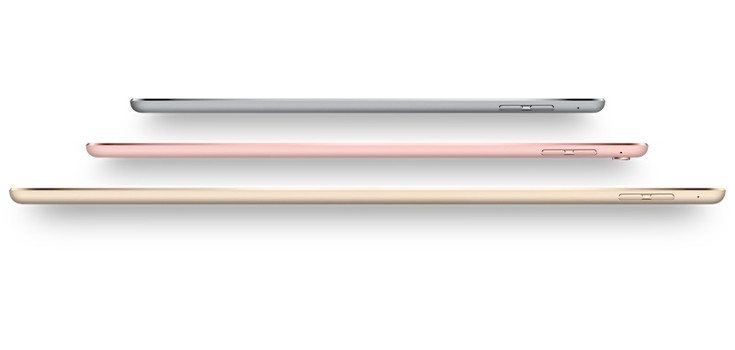 As for the larger 12.9-inch iPad Pro, it is rumored to follow the same path in regards to its style. That means no home button, no bezels (or barely there bezels) and it will be extremely thin at 7.2mm. Unfortunately, nothing was mentioned with an iPad Mini 5 which is a shame considering it's been a fan favorite and is also in need of a refresh. OLED panels were mentioned… but are rumored to not arrive until 2018.
It remains to be seen exactly what Apple has in store for its fans in 2017. All signs point towards a total revamp of the iPhone series, and it would makes sense to bring the iPad line along for the ride as well. That said, we go down the road every year, and we generally see mild changes from the company although we hope 2017 will be different.
Do you think Apple needs to kick things up in the design department next year or do you like their classic style?
via – MacRumors      source: Macotakara.jp