Photoscan Review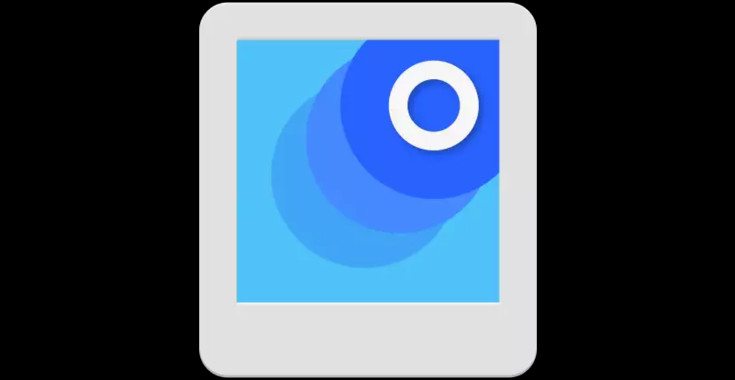 A few weeks ago we told you about a new app from Google called Photoscan. As promised, we are back with a Photoscan review along with a few tips to make scanning your classics a breeze.
The Photoscan app was released as a way to help folks save old memories. Since the rise of the smartphone, traditional cameras have floundered with some of the new smartphone snappers besting the old shooters many of us grew up using. You also don't have to wait for those photos to be developed, a major plus. If you have a box (or twelve) filled full of family memories, the Photoscan app can help ensure they will stand the test of time.
Using the Google Photoscan app is simple. When you fire up the app, you are immediately taken to the "scanning" screen which consists of a button, flash, and question mark along with the viewfinder. The process for each scan took around 10 seconds and simply requires you to line up four dots in the viewfinder. Once that's done, the photo is "stored" until you decide what you want to do next.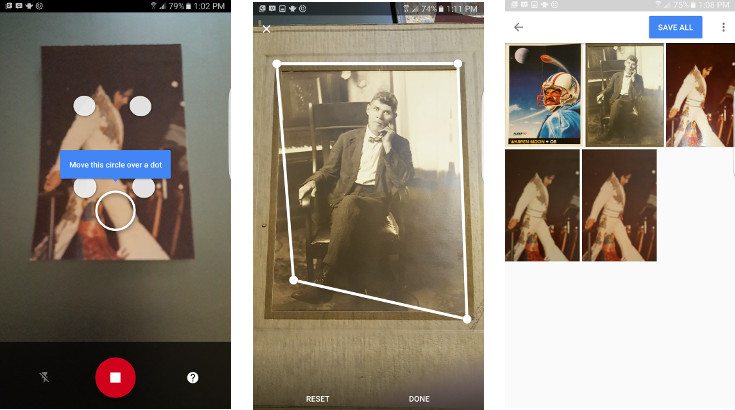 If the app doesn't quite pull things off like you want, you can edit the photos to a degree before they are actually saved. You can rotate the photo, adjust the corners or just save them to your Google Photos account. As you would expect, the cloud is an option as well. If you do happen to get stuck, there is Photoscan tutorial within the app that can lend a hand.
We used dated photos in our tests, each with various issues. We also threw a football card into the mix because… Warren Moon. The Photoscan app performed admirably but you can't just throw a photo onto the floor and expect to get perfect results. You will want to make sure the lighting is sufficient and you keep things nice a flat. The quality of your sensor make come into play as well, but most should do good job.
The Photoscan app is solid and simple enough that anyone can use it. On the downside, you can only scan one photo at a time compared to similar apps which let you do multiples. The four photo approach is for quality though, and it was quite impressive in our tests on older photographs. You can pick up the Google Photoscan app for free at the link below.