LeEco smartphones and TVs hit retail in the states on December 1st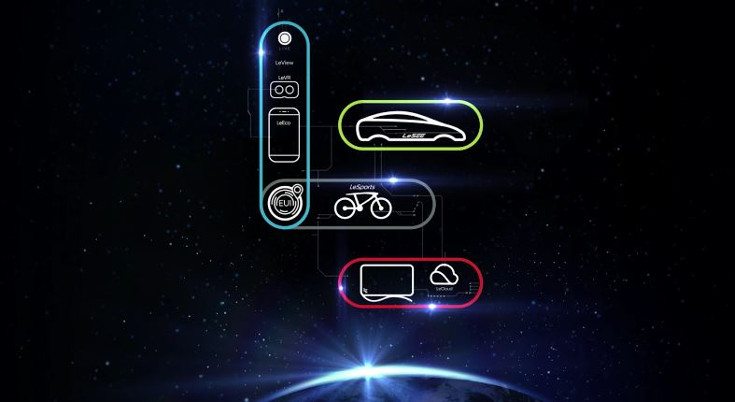 Big news if you are a techie in the states. A brand we cover quite often is coming to retailers in the U.S., which means soon you'll be able to stroll into a shop and pick up one of LeEco's product.
LeEco has come a long way in a short amount of time. Initially, the little startup made a name for themselves with their low-priced smartphones sporting high-end specs. That got folks attention, and they actually got better from there. Now they are cranking out slim 4K TV's to go along with mobile gadgets and those sassy smartphones. Consumers in the states have been able to go through their online shop, but in a few short days things are going to expand considerably.
Three major retailers are set to start carrying LeEco in the U.S. Amazon is an obvious choice, but apparently Wallyworld didn't make the cut as Best Buy and Target will take that honor. The latter is surprising as they aren't necessarily known for their vast array of smartphones compared to other retailers. We're not exactly sure what the stores will carry at the moment, but a couple of interesting deals have already been mentioned.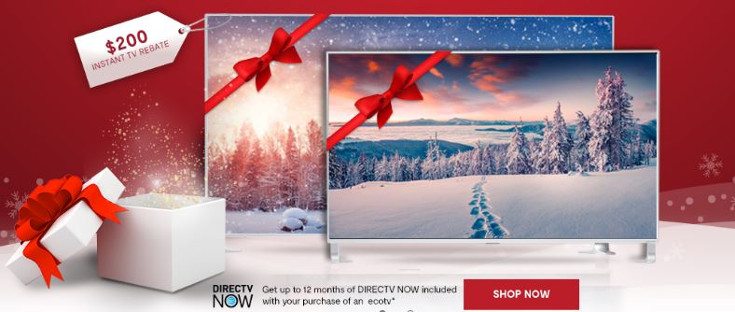 The massive uMax85, which is an 85-inch TV will set you back $5,000 but comes with a full year of DirecTV Now. The Super4 X55 and Super4 X65 were also mentioned with 6-months free while the X43 Pro gets you 3-months. That 3-month deal also applies to the LeEco Le S3 and the Le Pro 3 phones. All those TV sets are 4K obviously and could be a bargain given the company owns Vizio… and their P series is very nice. HDR and Dolby will blow your mind on the right content.
If you want to check out LeEco's products in person, you should be able to roll into a Best Buy or Target and get some hand-on time starting December 1st. For a brand many people haven't heard of, that may be what makes or breaks their push into the U.S. and we are as curious as anyone to see how things pan out.
Would you be more interested in LeEco's handsets if you could see them in person first?
via – Engadget