Lenovo K6 Power price and release date announced for India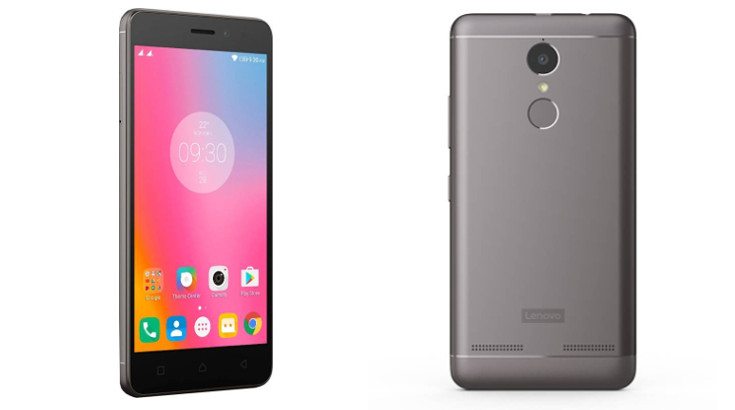 Yesterday, we told you about a new phone headed to India with the Moto M. The Lenovo K6 Power price and release is now official which means consumers will soon have another choice in the region.
We knew the K6 Power was coming, but we didn't know the Lenovo K6 Power price in India. Well, the handset will set you back Rs. 9,999, which makes it affordable for most folks although you won't want to let the "Power" moniker fool you. It does have power, but not necessarily where it counts as this one is more about battery life than horsepower.
Lenovo bucked the trend with the Lenovo K6 Power as it's a normal-sized smartphone with a 5-inch IPS display sporting a resolution of 1,920 x 1,080. Beneath that glass, you will find an octa-core Snapdragon 430 which doesn't scream "Power" but will certainly get the job done with its 64-bit sensibilities. As for the RAM, it has 3GB of memory to go along with 32GB of expandable external storage.
The rear camera on the Lenovo K6 Power is going to be sufficient for most at 13MP with an LED flash and PDAF. The front-facing camera appears to be solid as well at 8MP. Connectivity options include a fingerprint scanner, Bluetooth, Wi-Fi, Dual SIM slots, and 4G LTE. The handset sips its juice from a 4,000mAh battery and will run Android 6.0.1 when it arrives at your door.
If you are intrigued by the Lenovo K6 Power price and specifications, you won't have long to thing about picking this one up. The smartphone will debut on December 6th through Flipkart where it will be available in Silver, Gold or Gray for Rs. 9,999.
What do you think about the Lenovo K6 Power price given its specifications?