Facebook Messenger Instant Games arrive with Pac-Man and more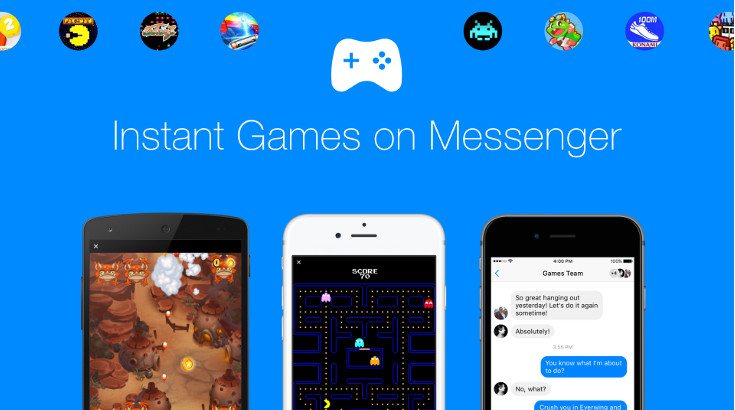 If you use Facebook, you know all about Messenger. It's been wildly successful for the company and as of today it just got better thanks to Facebook Messenger Instant Games.
Yesterday Facebook finally added to their sparse Messenger game collection. They unleashed the beast with a slew of great games, all of which are accessible through Messenger. The addition of Facebook Messenger Instant Games should come as no surprise considering how many people use the chat app daily. It also has the bonus of being HTML5, which means these web apps won't require you to install anything. That's key or folks with limited space on their handsets.
As for the games, it's a mixed bag with some awesome classics and… well, other games. Fan favorites will include Arkanoid, Galaga, and Space Invaders although those titles could leave younger games wondering what they are dealing with. That is where games like ZooKeeper, Words with Friends Frenzy, Hex FRVR and Shuffle Cats Mini come into play. While you can't expect console quality titles, there are certainly some fun ones in the bunch.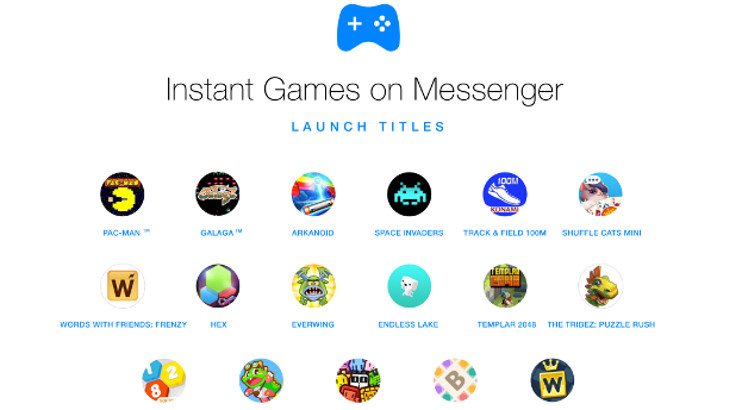 If you want to get your game on, the Facebook Messenger Instant Games update is live and you simply have to hit the controller icon during chat to get started. At the moment, there are around 17 games available to Messenger users across 30 countries and you can bet more titles will be added soon.