Samsung Galaxy S8 Rumored as The Best Selfie Shooter Ever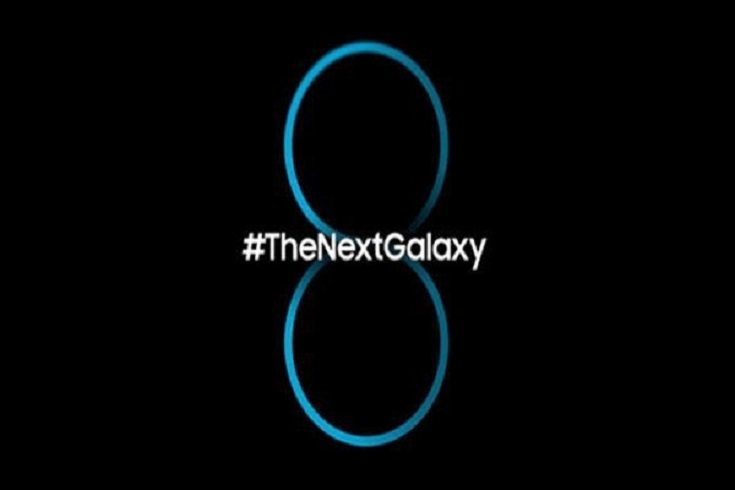 The Samsung Galaxy S8 is one of the most sought after (and rumored) smartphones ever, being expected to arrive sometime in 2017, the sooner the better. After the Galaxy Note 7 fiasco, the Korean tech giant must keep its fan-base happy and in a buying spree and today's rumor is one of those reasons which may very well make Samsung "gosu" again.
According to a new report from South Korea via ET News, the Samsung Galaxy S8 will come with an outstanding feature: a selfie snapper with auto-focus i.e. a front facing camera that is able to take high quality pictures, maybe the best in the world as far as selfies go. Truth be told, such a relatively minor technological improvement is long overdue for Samsung as their latest flagships (the Galaxy S6, S7 and the Note 5) were lacking the respective feature, being stuck with that boring 5 megapixels fixed focus camera.
So, it seems like Samsung will be introducing auto-focus on their front facing cameras for selfie obsessed millennials starting with the Samsung Galaxy S8 and the report goes on to explain what type of focusing mechanism the selfie will use (an encoder type that is), that is different from the mainstream voice coil motor variety, which is the norm in primary snappers with auto-focus. The difference between the two is that the former (the one used in the S8) comes with a design which doesn't take so much space as the latter, i.e. the focusing actuator is built on the side of the lens, thus making for a thinner camera module that doesn't take so much space.
Primary cameras are usually built with voice coil motors, as they're located on the back panel and space is not a major concern here and, in the worst case scenario, the smartphone will arrive with a camera hump on the back panel. With front cameras, you can't afford that luxury, hence the encoder-type focusing mechanism.
Source ET News Via The Android Soul