Afterpulse Android release arrives as a soft-launch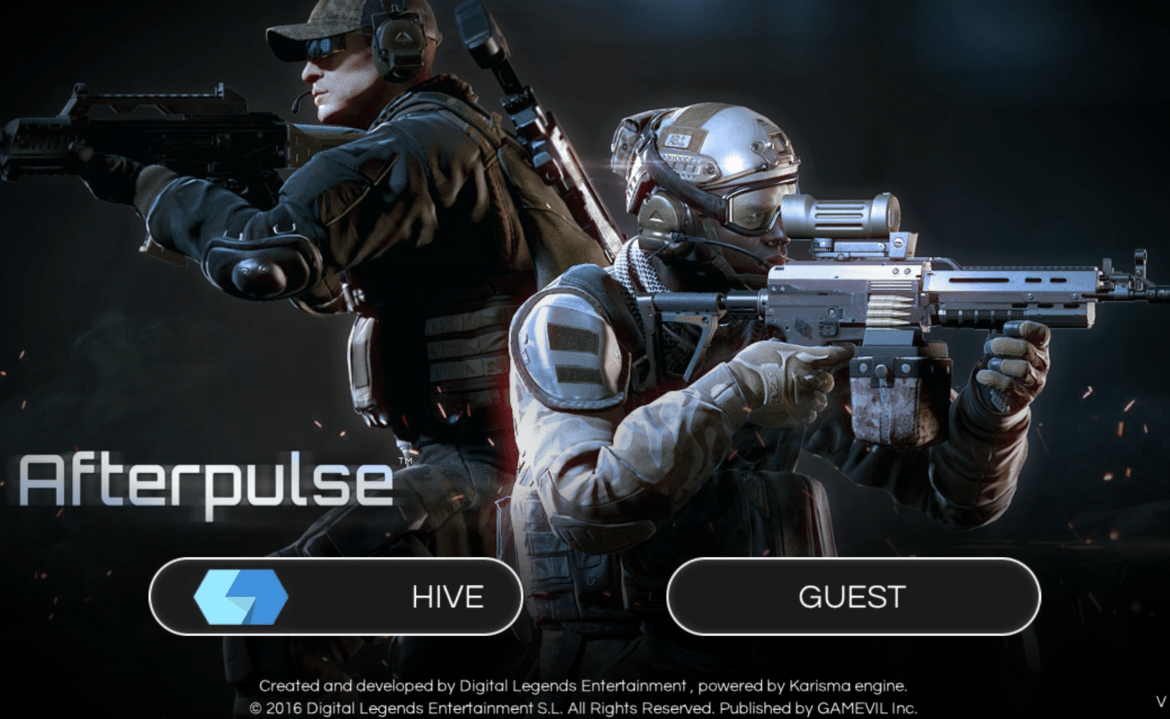 If you sport an Android device, there is no shortage of great new games to take in this week. The Afterpulse Android release is one of them, but only if you live in a few select locales at the moment.
Soft-launches are a great way for companies to gauge interest in certain aspects of a game and squash bugs before a release goes global. At any given time there are dozens of games lingering in that state, which is where you'll find Afterpulse. It was one of the most highly-rated games in the App Store last year and soon gamers on the other side of the fence can get in on the action as well.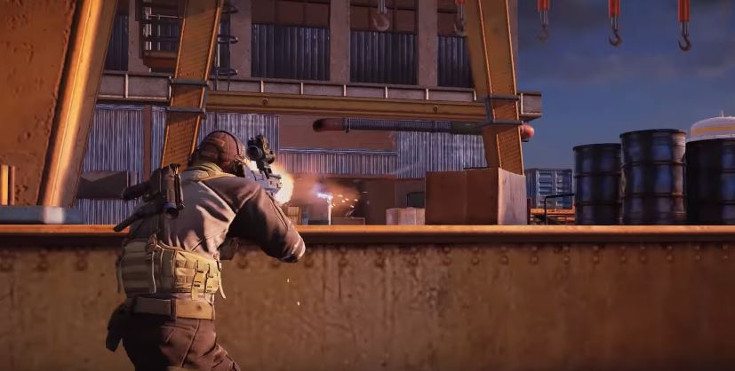 The Afterpulse Android release will drop you into a global conflict where you'll have to kick a little ass. Well, lots of it actually as there's a lot dig into in this third-person shooter. Like many console shooters, customization is key in Afterpulse as you can unlock and level up your weapons and deck your soldier out proper before he heads out into the fray. Did we mention the multiplayer? It is quite solid and the graphics will look amazing if you have a high-end handset.
As mentioned, the Afterpulse Android release is not something everyone can play at the moment due to its soft-launch status. We don't have a full list of the regions available but the usual suspects are included with Canada, Australia, etc… while the U.S. is out as usual. That said, I have played an early version of this one and it's rough around the edges to say the least. If you want to take a crack at Afterpulse, hit up the link below to see if it is available in your locale.