Foxconn theft includes over 5,000 iPhones stolen over Two Years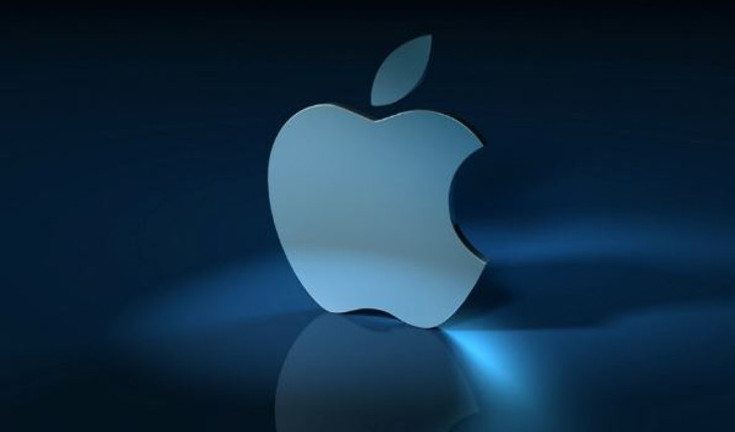 Thievery is nothing new in the world as criminals have been around as long as the world has been spinning. Smartphones have been a large target since their existence and a crook from Asia has taken Foxconn to the bank for well over a million bucks in stolen goods.
It's not uncommon to hear stories of smartphone theft. We've seen crooks drive off with truckloads of smartphones and slates, not to mention all the random thefts in public. When a flagship can set you back $700 bucks and fits into a pocket… temptation is going to be there for some folks. That's why today's news is all the more surprising as a senior manager swiped the iPhones from Foxconn.
Reports out of the Far East say a former manager from the testing facility at Foxconn has been responsible for around $1.56 million in stolen goods. He didn't swipe them himself though as he told eight employees to take care of it. That happened not in one swoop, but  over a period of time between 2013 and 2014. They units were said to be headed to the junkyard, but were sold to shops netting the thieves over a million dollars in the process.
The man known as "Tsai" has been brought in for the incident and could face 10 years behind bars if convicted of his crime. The act was only caught after an internal audit brought the incident to light, but we have a feeling they will take a closer look at things over at Foxconn after this million dollar incident.
via – Phonearena     source: AsiaOne