Samsung Galaxy A series may include an Edged handset in 2017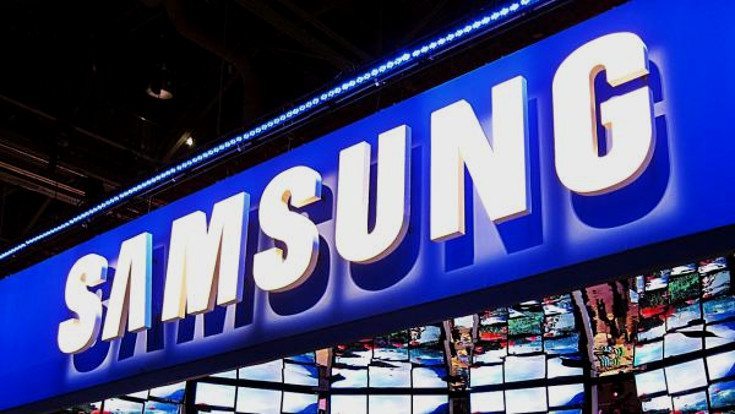 Samsung will certainly look to reverse their fortunes next year and many assume that will start with the Galaxy S8 release. A new report suggests another handset line could play a part in their comeback as the company's edged lineup may expand.
Samsung was the first to drop a phone with an edged display and they've done quite well with the Galaxy S Edge lineup since the first handset made its debut. Those edges have stayed in the S series, but that may not be the case next year in 2017 The company is rumored to expand their edged lineup by including the Samsung Galaxy A series, and there are plenty of suspects to look at.
On the low side, we have the Galaxy A3 and the A5 while the Galaxy A7 and Galaxy A9 are more high-end offerings. Unless Sammy adds a new number to the equation, the edged model would probably be a variant of the 7 or 9. That or they could just opt to go Samsung Galaxy A Edge although that seems unlikely. Either way, it would be a wise move to slap edges on a handset outside the S series as a lower price tag would on an edged handset will bring in plenty of new customers.
2017 is going to be a very interesting year for Samsung and other major players in the smartphone world. We fully expect Apple to do "something" different, which could include the iPhone 8 Edge. We know Samsung will go back to the well for the Note and S8 and expect a few other players to enter the edge game. For now, you will want to take this news lightly as there has been no word from Sammy on the matter so we have to file this one away under rumors for now.
Would you like to see the Galaxy A series get a cheaper edged variant?
via – SamMobile     source: ETnews