Moto X 2017 photo may have revealed early design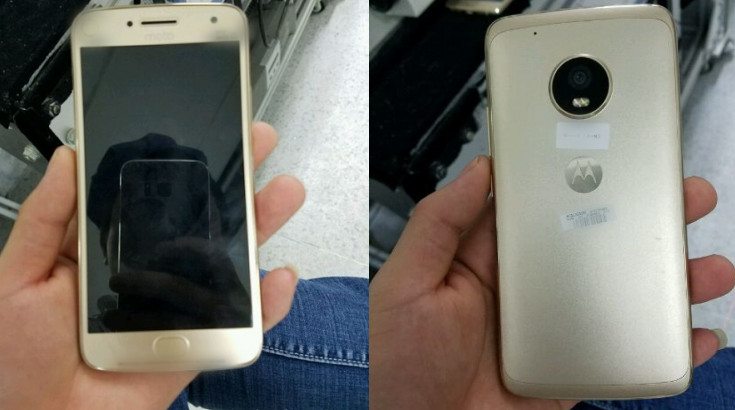 Motorola has seen some interesting changes since Lenovo took over. While they are still "Moto" we have been wondering about a few things for next year, including the Moto X 2017. Well, that question may have been answered through a juicy new leak.
Motorola was one of two companies to attempt modular life this year. LG and its Friends didn't do so well, and while the jury is still out on the Moto Z, it is a slick handset. When the Z debuted many wondered about the ongoing Moto X lineup, which we heard was not going anywhere in 2017. We may have some proof to back up those claims if a new Moto X 2017 photo leak proves true.
The leaked photos show a device that looks like it belongs is the Moto family. It appears to have a metal shell and you can clearly see the Moto logo and a large black circle where the camera sensor resides on the back. What you don't see are contacts for those Moto Mods. The front (and rear) are rather vanilla in these shots but there is a fingerprint button on the home button which is now a different shape.
We are still a month away from moving into to another year but have a feeling that the Moto X 2017 will show up again in the very near future. Apple, LG, and Samsung are set to do something special next year to right their wrongs, so it could be a make or break year for some companies. Motorola isn't one of them although they may have their work cut out for them in 2017 depending on what the rest of the competition produces.
via – Phandroid    source: Techdroider