Virgin unleashes the 4K V6 streaming box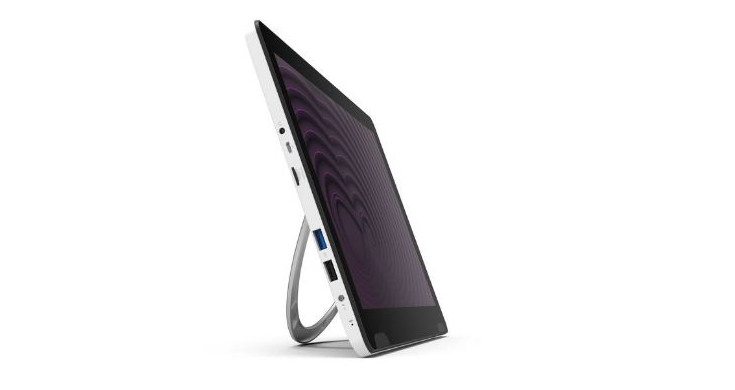 While we aren't quite there yet in the smartphone world, the 4K age is upon us in TV land. Virgin knows this and they have launched two devices for media streamers in the 4K V6 box and the Telly Tablet.
As old formats die, new ones arise. Netflix helped kick off the streaming age, and now everyone is getting in on the action. You can stream across various devices and platforms including Virgin's new Telly Tablet. The moniker may make you snicker but its geared towards folks that enjoy binge-watching and want to be mobile. The slate is large with a 14-inch panel and allows for 32GB of expandable storage. That's just one part of the equation though as the 4K V6 box is also ready to roll.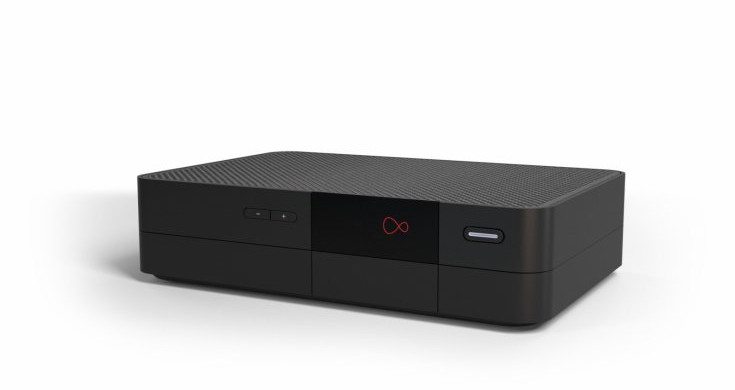 The 4K V6 box is a media streamer that is small but powerful. It runs off apps including the BBC iPlayer, but the interface should be familiar to users of their previous streaming devices. Ultra HD or 4K is at the forefront as well and you can record your favorites on the 1TB hard drive. It syncs with other boxes and devices to let you stream on the go but allows for live TV watching to boot. In a nutshell, it is a device cable cutters will appreciate.
The Telly Tablet will be up for grabs to Virgin customers today and is an interesting deal considering it's essentially a small touchscreen TV with speakers and a kickstand. It's priced at £299 and has access to Google Play running a forked version of Marshmallow. As for the 4K V6, it's listed at £99 for new customers or at £49.95 if you have a VIP package or Full House.