Xiaomi Mi 6 Mix Concept phone appears with Retractable Camera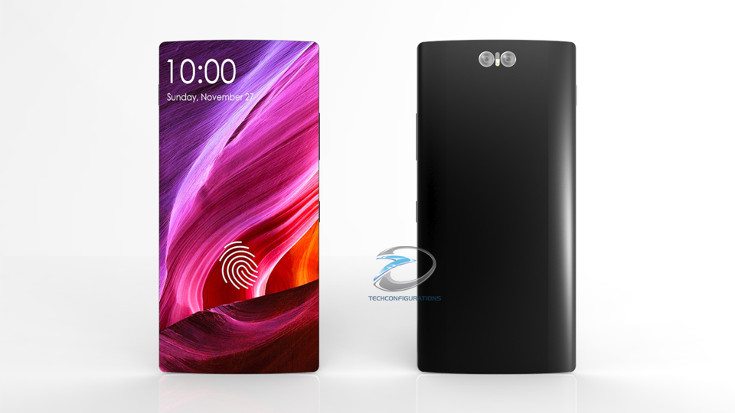 It is safe to say people were surprised by the Mi Mix when it was announced. That also got some creative juices flowing among designers which is why the Xiaomi Mi 6 Mix Concept phone exists. It's a concept that we aren't likely to see but has one of the funkier cameras we have come across.
The Xiaomi Mi 6 Mix Concept phone has a lot going on and the first thing you'll notice is that big display. Like the original, it's built to provide consumers a large panel to work with sans the edges we typically see on handsets these days. Unlike the Mi Mix, this one has a 100% screen-to-body ratio with absolutely no border in sight. The sides and have the usual buttons and the handset appears to have a metal frame although the designers said it will have a ceramic body.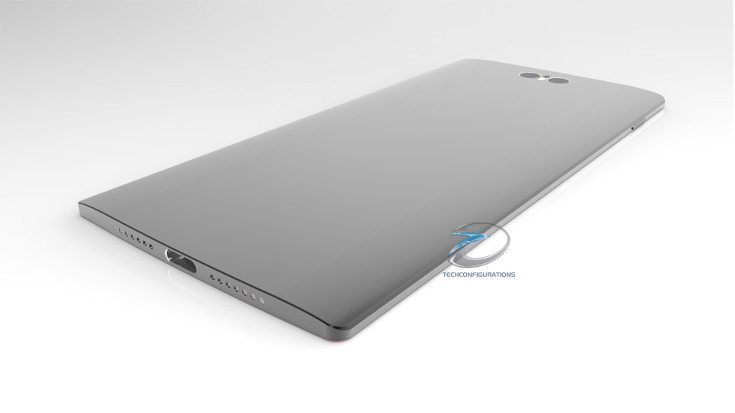 While we aren't the biggest fans of ceramic handsets due to breakage, they do look nice and this one would be available in matte and glossy finishes if it existed. There will be no home button and one would assume the features found on the Mix will come into play as well. That big panel comes at a price though as there is no longer room for the front-facing camera. That's alright with us as they have tucked it into the top so the Xiaomi Mi 6 Mix Concept would have a retractable camera of sorts.
As for the Mi 6 Mix Concept specs, it would be a flagship which innards worthy of its exterior. That's due to a Snapdragon 835 under the hood and a whopping 6GB of RAM. The storage wasn't mentioned, but there are two 16MP sensor on the backside to go along with that retractable 8MP sensor on the top. Nothing else is mentioned in regards to the innards, but you get the drift based on the processor and RAM.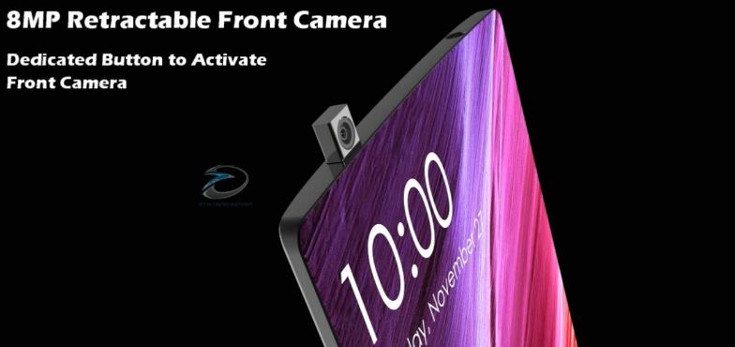 While we would love to see something like the Xiaomi Mi 6 Mix Concept come to market, we won't see a handset with a 100% screen-to-body ratio for a while. It took ages for Xiaomi to get to the Mix, so one would expect a few more years to fall before they could go truly borderless. That said, they surprised us this year so who's to say they won't do the same in 2017.
via – Concept Phones      source: Techconfigurations