Kodak Ektra price listed at €499 with European launch December 9th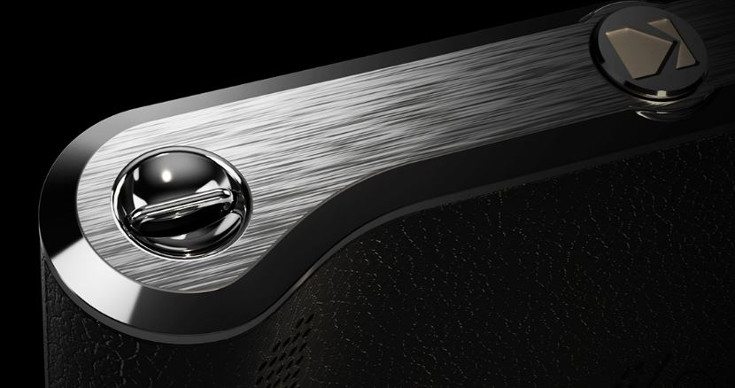 In October, fans of the classic Kodak brand got a surprise when the Ektra was announced. The Kodak Ektra price has been made clear today along with its release date as its headed to Europe next week for €499.
We spend a lot of time talking about camera phones here at Phonesreview.co.uk, but more often than not, they are phones with solid cameras. The Kodak Ektra price puts it in an interesting spot as it is actually more camera than phone, but has solid specs and some pretty nifty features. We'll get to those in a moment as we would be remiss if we didn't mention the Kodak Ektra design. As you can see it does not look like an Android handset but is reminiscent of the classic Ektra from the 50s.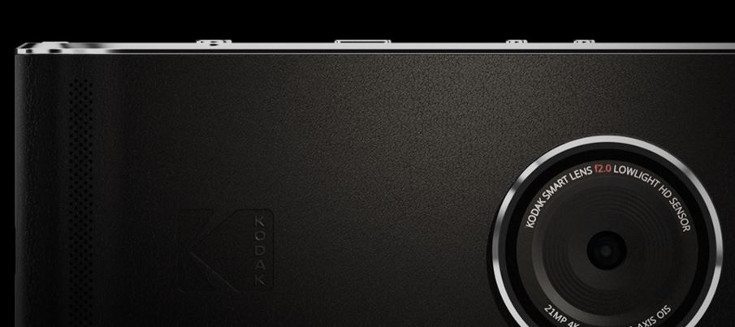 In case you missed our previous coverage of the Kodak Ektra, here's what you can expect. The camera phone can take amazing photos thanks to a 21MP Sony IMX230 with a 26.5mm lens, PDAF, 6-axis OIS and a Dual LED flash. The front-facing camera is no slouch either at 13MP. Other specifications include 3GB of RAM, a Helio X20 processor, 32GB of expandable storage and a 5-inch FHD panel. All the usual connectivity options are present as well and there's a Type-C USB port with quick charging to boot.
On the feature front, the Kodak Ektra has dedicated camera button on the side… or the top of you prefer. There is a digital adjustment dial to let you dial in setting and flip through modes, something camera aficionados will appreciate. As for those modes, Bokeh, HDR, Macro, and Landscape are just a few of the ones mentioned. It also has Super 8 mode in case you want to go retro with some old-school videos or shoot a vintage looking film on the fly.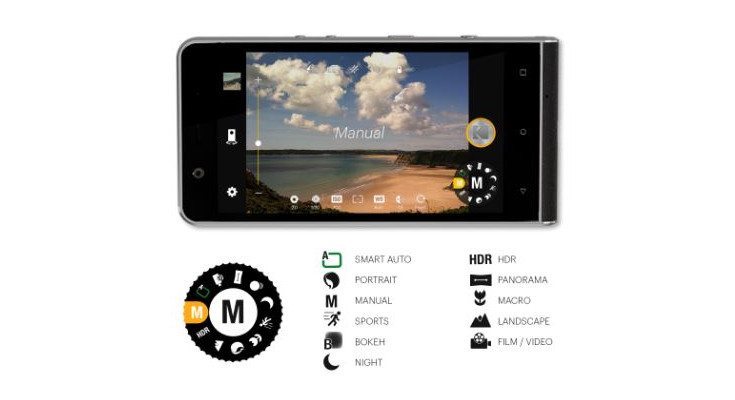 When the Ektra crossed our paths, we were intrigued by the device but knew the Kodak Ektra price would likely make or break this one. Unfortunately, the €499 price tag is going to turn some folks off in the UK and abroad as that's around $532. It's not a horrid deal if this is the type of device you're looking for, but we have seen flagships with camera setups that may be able to perform just as well. If you are looking to scoop one up, it will be available to purchase in Europe on December 9th.