Amazon GO launched as a Physical Store with no Checkout lines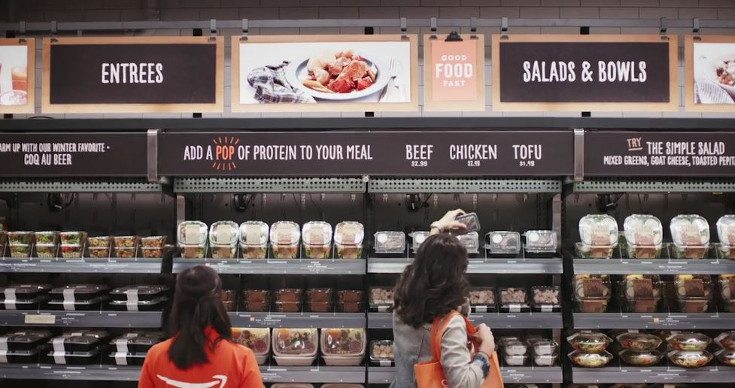 What will they think of next. Amazon has shaken the foundations of the brick & mortar world a few times, and Amazon GO may do it again. The new physical storefront that has just opened up in Washington with nary a cashier in sight.
Shopping has undergone some major changes in the past 10 years. The rise of mobile payments and decline of shopping malls have thrown things into further disarray. Amazon GO is going to shake things up again… if it succeeds. The company had already made a bit of an entry into the Grocery world and now they have a full-blown retail Grocery store with GO branding.
The Amazon GO store is built so that customers can walk through, pick up any item they choose, and simply walk out of the store. No long waits in the checkout lines and no digging for cash or credit cards. It will all go on your Amazon account of course and it's all accomplished through the same tech that helps self-driving cars. In a nutshell, it can detect when you remove or put something back as long as you have the compatible smartphone and app and is dubbed a "Walk Out" shopping experience.
As you'd expect, the Amazon GO shop is limited as there is only one large shop in Seattle at the moment. It's also locked down to Amazon employees that are part of the test program, but will expand if proven successful. It will definitely cause a stir if that's the case and will put smiles on the faces of folks that hate waiting in lines and having their bread smashed up against their milk.