Vizio SmartCast Review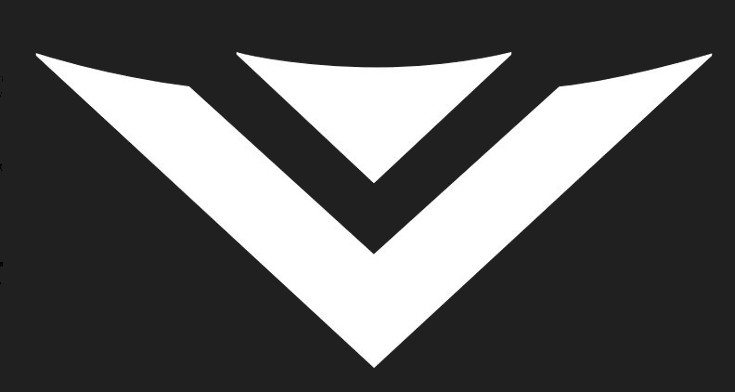 Vizio has been cranking out high-end TVs for years, and some of their smart TVs have a unique perk. We're here to give you our Vizio SmartCast Review on the app which comes pre-loaded on the remote or can be downloaded straight from the App Stores.
Before we get rolling with this Vizio SmartCast review, the set it is being used with is the Vizio SmartCast P-Series 50 or Vizio PC50-C1. This particular set (and others) come with an Android tablet remote, which is essentially a 6-inch slate with the SmartCast app. We may touch on the tablet later, but for now we are going to discuss what the app brings to the table regardless of what device you run it on.
When you fire up the Vizio SmartCast app you are taken the main screen where you can setup a new device or sync to your old one. A tab on the right gives you a breakdown of various types of media available to stream straight to the TV, which you can do because it's powered by Android with Google Cast baked in. You can peruse content through scrolling and clicking or setup a watchlist or collection to store your favorites.
The Live TV takes a bit of getting used to depending on your provider, but is easy to use and lets you quickly find your favorites. You can also swipe to get additional details on films along with a list of providers for said film or series if it is not currently airing live. Some of the providers listed include FandangoNow, Google Play Movies, and VUDU. Oddly enough, we were not able to get 4K streaming content through Play, but you can get it through Fandango and VUDU.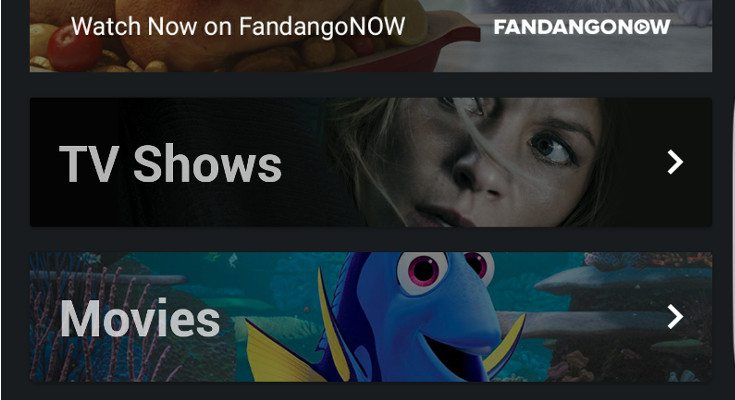 When you are browsing for content to stream, you'll spend the rest of your time in the Vizio SmartCast settings menu. This is where the magic happens, which means you can adjust and tweak your TV till your eyes bleed. Everything is simple with sections for inputs, audio, picture, network, timers and more. Each section gives you a series of options, which may vary depending on your model. Needless to say, Picture lets you adjust your modes along with everything from backlight and sharpness to color space, gamma and picture position.
The audio tab isn't quite as stout but has interesting settings including lip sync adjustment and the always handy volume leveling. Xbox One S and Ps4 Pro owners will want to note the Input section as well. This is where you can turn on HDMI color subsampling, something that you may need to get used to depending on what kind of content you are trying to consume. You can also access the usual manual or "System Information" which can give you up to the second info on your display settings.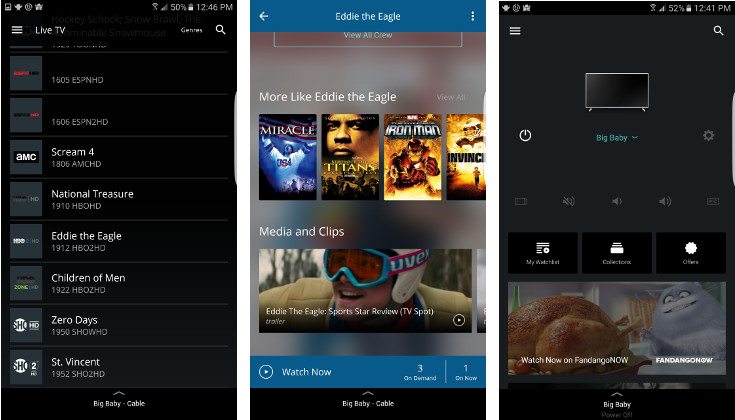 As an owner of a P-series TV, I wasn't sure what to make of the Vizio SmartCast reviews initially as they were quite poor on both app stores. After spending a few weeks getting to know the app, there are some issues but nothing major by any means. Through use on a phone (not the included tablet remote) it stayed connected 90% of the time, and when it did "vanish" it was brought back up with a tap.
Having the ability to adjust every setting under the sun through sliders is extremely nice as well. Not to mention being able to name inputs, and reset any settings you threw off. It's going to happen. Needless to say, if you own a SmartCast TV and didn't dig the app at launch, you'll want to give it another go. The Vizio SmartCast app is free to download from Google Play and the App Store.