OnePlus 5 rumored to debut with Ceramic Shell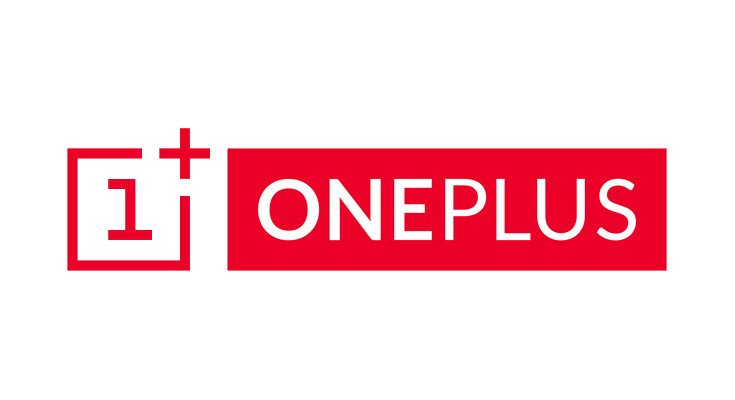 Remember when Samsung decided to skip a digit for the Note? Well, OnePlus may go the same route soon as OnePlus 5 rumors have hit the web with details on its style and why we won't see a OnePlus 4.
Earlier this year OnePlus introduced us to the OnePlus 3. We then were shown the OnePlus 3T, an incremental upgrade of their yearly flagship model. Most folks assumed the OnePlus 5 release would launch in 2018, but that may not be the case. Apparently, the number four is bad luck in China, so the company could forgo the digit as have other manufacturers from the region in the past.
While we won't delve into why the number is considered bad luck in the region, companies go about excluding that missing the digit in various ways. Those include changing serial numbers and skipping a release altogether. As for the yearly flagship of 2017, it will be the OnePlus 5. The phone is tipped to have a Ceramic shell, which is great news for some and bad news if you have fumbly fingers unless the company has somehow made a super-strong version of the material we aren't privy to.
The company is rumored to go for Ceramic as metal can block cell signals, 5G in particular. We guess they are future proofing as there are not many regions where you can actually get a 5G signal… we still have trouble with 4G here in the states at times. It certainly wouldn't be their first handset to sport the style given the X, but the slick shell will come at a cost literally and figuratively.
No more details were given on the possible OnePlus 5 specifications aside from the fact it will run Android 7.0 out of the box. The handset should debut sometime in the Spring of 2017, but we will keep our ears to the ground for any incoming news on the OnePlus 5 as we head into the new year.
via – Phonearena