LG G6 features may include Wireless Charging and More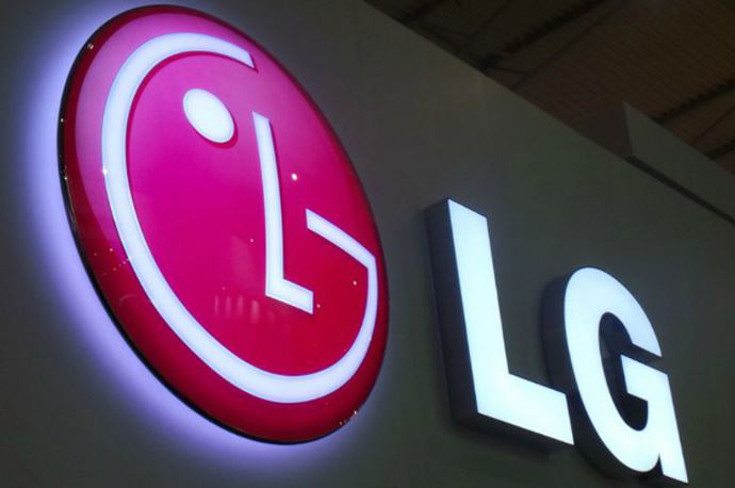 LG is one of several smartphone manufacturers that need to have a good year in 2017. The LG G6 release is their first step towards that, and new rumors suggest it will have a few new features when it debuts next year.
While LG didn't necessarily drop the ball this year, their "Friends" modular concept did not set the smartphone world ablaze. They weren't the only company to misstep though as Samsung and others felt their pain in different ways. We've already heard a few rumors on what the LG G6 could bring to the table, which is par for the course towards the end of the year. The newest batch of rumors include Wireless Charging capabilities and one feature every smartphone should have these days.
The Korean site ETNews is reporting that the LG G6 will roll out with Waterproofing, something we think everyone can get behind. The mods are said to be going the way of the dinosaur while Wireless Charging is being added into the mix. The waterproofing magic will happen through adhesive instead of tape but that's all we know for now. That said, the removable battery will be a thing of the past which may drive some consumers to another brand.
As true phone fans, we will admit it has been a while since LG has done anything to blow us away. Each year they do something a bit different, but their efforts are usually outshined by someone with the exception of the LG V10 that broke late in the year and turned some heads last year. It will be interesting to see which path they choose for 2017, but for now you'll want to take these rumors and any others with a dose of salt.
via – Android Authority     source: ETNews