Apple Airpods release date may come after Christmas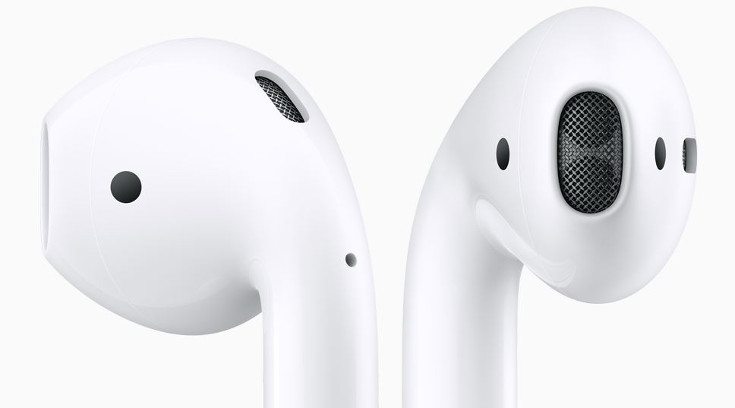 Remember the Apple Airpods? We do, and were pretty excited about the earbuds when they were initially announced. The Apple Airpods release date has been bumped back a few times already, and now we may know the reason why. If true, you'll be happy about that delay.
Whenever Apple launches something new, it is a big deal. It also doesn't happen very often, which is why the Apple Airpods release date has been on consumers' minds. They were set to begin production this month and various rumors said they would drop within the next few weeks… a few weeks ago. We are only two weeks out from Christmas, and it appears the Apple Airpods aren't going to land in time and it's for reasons most of us wouldn't suspect.
The WSJ is back at it again today with Apple news, but this time around it's the Airpods in the spotlight and not the iPhone 8 OLED screen. According to their insiders, the Airpods are having major issues with syncing and not to a handset. The Apple Airpods get signals independently instead of just one pad receiving a signal, and apparently that tech is having some issues as they won't sync with each other. Other issues are said to include problems when the battery dies and if once Airpod becomes lost.
While far from official, we would be surprised if the Apple Airpods release date arrives in 2016 although there is still time left on the clock. If the issues reported are true or even half-truths, there is no way Apple is going to rush these out to market. It may disappoint some shoppers this holiday season, but we don't expect to see a drop off in sales when they do finally arrive.
via – MacRumors    source: Wall Street Journal