Samsung Galaxy Note 7 update of death won't go through Verizon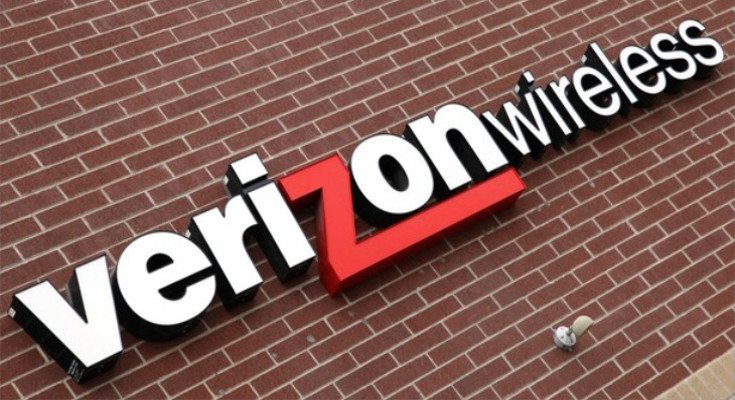 It appears Big Red is stepping up for their customers today, regardless of exploding smartphones. The Samsung Galaxy Note 7 update of death is on the way, but Verizon isn't going to play ball as they wn't be pushing through the update.
Unless you've been living under a rock, you are probably well aware of the Galaxy note 7 woes. The recall was massive, the phone is longer being sold and Samsung took a large financial hit. They also took a beating in the press, but they will recover swiftly… of this we have no doubt. After pleading with consumers to get rid of the defective handset, a Samsung Galaxy Note 7 update is going to drop that will kill their ability to charge.
Samsung has said that around 93% of consumers in the U.S. have returned those handsets, but we are a hard-headed society so there are some still in the wild. The new Samsung Galaxy Note 7 update is going to go live in the U.S. on December 19th but could take up to 30 days to be doled out by carriers. Verizon will not be a part of the process however (at least for now) as they have issued a formal statement on their stance. Here's the juicy part…
Today, Samsung announced an update to the Galaxy Note 7 that would stop the smartphone from charging, rendering it useless unless attached to a power charger. Verizon will not be taking part in this update because of the added risk this could pose to Galaxy Note 7 users that do not have another device to switch to. We will not push a software upgrade that will eliminate the ability for the Note 7 to work as a mobile device in the heart of the holiday travel season. We do not want to make it impossible to contact family, first responders or medical professionals in an emergency situation.
While they are not going to turn your handset off at the moment, it could come eventually. There's really no good reason to hold on to the handset considering all the perks they've offered up to get them back, and anything you have on it.. can be backed up, saved or deleted. We can't imagine it will be collectible after the Samsung Galaxy Note 7 update either unless you just want a big shiny brick.
via – The Verge